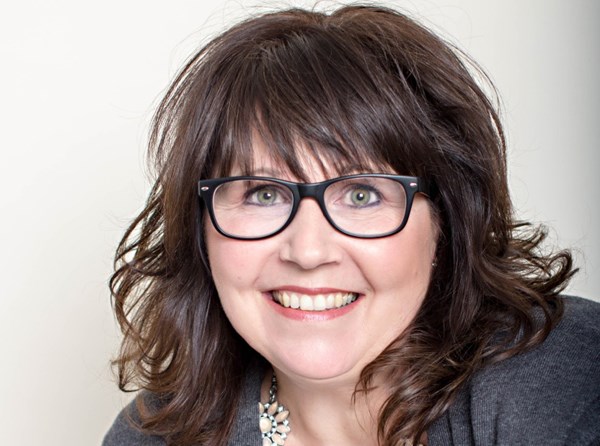 The boxes, each filled to the brim, took up half the floor space of my living room. The inventory was varied: Baseball gloves, motocross riding attire, old gaming consoles, year-books, photo albums, Pokémon cards, miscellaneous paperwork
"Cleaning out closets again?" remarked Hubby when he returned from work that Saturday afternoon and proceeded to parkour his way from the front door to the kitchen.
"Cleaned out Matt's closet from his old bedroom and this is all of the stuff. Oh, and there is a box of Amy's things there as well." My face was flushed, my hair soaked with perspiration, and I was exhausted. Another closet completely emptied and organized, and another pile of stuff ready to go home with the children.
Each time I embark on a cleaning spree and attack an old closet or unbox something from long ago, my children are summoned to take back their belongings. It's not like they both just moved out; both are married with larger homes than I have and it's only fair that they take back their stuff. Why should my closets be filled with high-school trophies and old report cards?
It's time. It's time I took back my closet space.
I was prepared for the push back. "I don't have room in my pickup to take it today," or, "Isn't there a rule that you have to ask us first before you start handing back our old stuff?' and finally, "Where am I going to put this?"
My answers were, "Come back with your other vehicle, there is no rule because it has been 15 years, and I honestly don't care where you put this stuff as long as it is not at my house."
Truth be told, I did look through all of it before I loaded it into boxes. I got a little chuckle out of old report cards and school photos and got a wee bit emotional when I discovered handwritten Mother's Day cards (I kept those).
I told my children, "I Marie Kondo'd your stuff and it didn't spark joy."
I cannot be responsible for throwing their memorabilia away. Years earlier, I learned my lesson when I tossed out an old tin that I found in my daughter's old closet. It was tucked away alongside her stuffed animals, ceramic baby booties, and Kindergarten craft projects. I shook it and it sounded like it was full of paper.
I tried to pry it open to see what was inside, but there was a lock and it wouldn't budge. After weighing the consequences and waffling, I threw it out. If it was something important it wouldn't have been left in the closet for the past 10 years.
Apparently the paperwork was important. No, not important in the sense that she needed to keep it for an audit, but important because of the personal attachment. I felt badly and decided that I would no longer make the determination about what should stay and what should go.
This is where I found myself on Thanksgiving Day after the great closet purge of 2020. There was no way I was throwing anything away, so it would be up to them to take it away and find a home for it in their home.
It was a fair trade: You take the boxes and I cook a turkey! We had a lovely Thanksgiving meal – we were stuffed but my closets were emptied. It was a win-win.
Judy Kucharuk is a community columnist living in Dawson Creek.