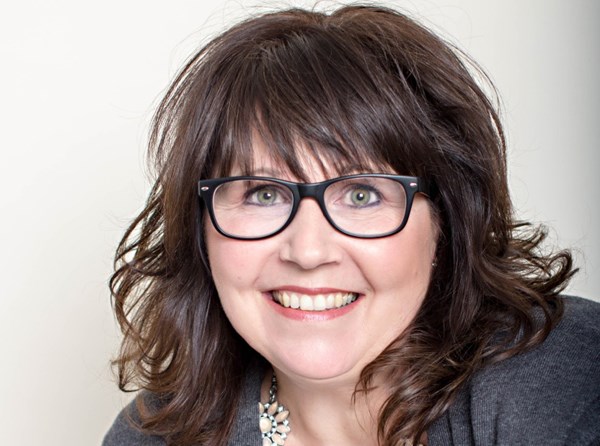 A conversation 20 years into the future: "Where were you when it happened?"
It, of course, being the first COVID-19 shutdown where we began to panic purchase toilet paper, yeast, and flour.
I can imagine the future conversation with a grandchild: "You probably don't remember, but there was a time where I didn't get to hug you for a very long time," or "Your great-grandma and I would have coffee in our driveway because we couldn't go into each other's homes."
This week is the anniversary of it, and I reflect on so much that has happened this first year, the struggles, the sadness, the confusion, the anger and the fear.
The reality is that our world has changed irrevocably. We can cling to, "I can't wait until we can do 'X' again", but we need to come to grips that 'X' has changed dramatically.
The new normal will need to factor in the psychological impact of the pandemic. How will we feel about being shoulder to shoulder with someone on a bus or a train? Will you ever go back to blowing candles out on a birthday cake?
Imagining the post-pandemic world is a conundrum wrapped in PPE. It's an algebraic word problem involving a virus, a vaccine, and a divided society.
I have never been good a math, nor have I been adept at solving riddles. I struggle with looking into the crystal ball as much as the next person.
I do believe in the idea of a self-fulfilling prophecy.
What do I mean? A self-fulfilling prophecy can be good or bad with positive or negative outcomes. It is an expectation that can affect behaviour in a manner that leads those expectations to become a reality.
If enough people believe something can happen, their behaviour can be modified in such a manner that the expectation is realized.
I am not saying that Covid was a self-fulfilling prophecy. What I am saying is that knowledge is power, and our post-pandemic world can be guided by this principle.
For example, if most of us believe that we can collectively reach herd immunity through vaccination, that belief can modify and guide our behaviour. The reverse is also true.
It starts by everyone looking forward to a brighter future – if we truly believe it our actions will follow.
Judy Kucharuk is a community columnist living in Dawson Creek.