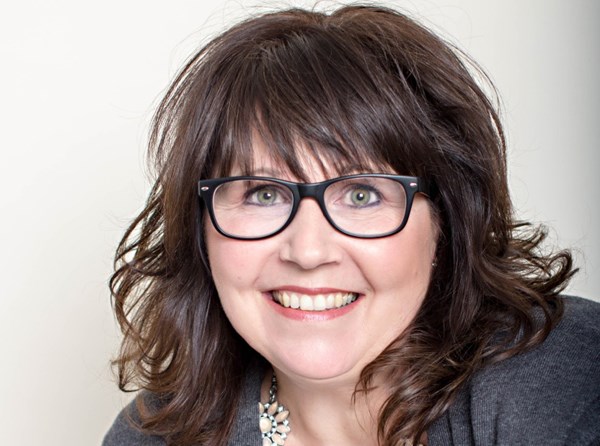 Do Tupperware lids grow legs and walk away? Is that part of their magic: they need to be burped and they are prone to relocation?

I have managed to raise two children to adulthood, but I cannot keep a matching set of Tupperware. I have begun to believe that my inability to keep a complete set with proper lids is part of the Tupperware marketing strategy and the reason why the company has remained afloat over the past 50 or so years.
You know that BIG bowl that so many of us had/have? The one that originally came in that horrific yellow or burnt orange colour? We used it for potato salad or coleslaw to take to potlucks by day, but by night it was used as the 'get something for little Susie to puke in' container. Don't tell me that I am the only one (seriously, don't tell me that I am the only one who might have done this).
When I was little, I remember going to community functions where the long buffet table was filled with those big bowls in various colours. In hindsight, I realize that I probably ate coleslaw out of a bowl that did double-duty as a containment device.
Did your mom ever host a Tupperware party in the 1970s? It was generally on a Sunday afternoon. The house was cleaned to perfection, the table was laden with a beautifully starched tablecloth whereupon beautiful, brightly coloured plasticware was displayed. Homemade squares and tiny sandwiches were consumed by the handful of guests sitting in a semi-circle in the living room as Doris, the Tupperware lady, explained exactly how the program worked. Six weeks later, Doris would reappear with a delivery of the new Tupperware that Mom had ordered.
Two weeks later, the lid would have gone missing. Mom would retrace her steps, "The last time I used it was at the PTA meeting. Who would have taken it?"
It was the crime of the century where everybody who was at that PTA meeting was a potential suspect — made worse by the fact that Mom had written her initials on the lid with a permanent marker and now was on the lookout for the perpetrator. I am sure she would have volunteered to 'wash up' at every community gathering just so that she could track down the lid with her initials.
Meanwhile, she would have attended another Tupperware party and had ordered another big bowl with a new lid and the old bowl was now known as the full-time popcorn bowl, part-time sick bowl. The circle of life in plasticware.
Judy Kucharuk is a community columnist living in Dawson Creek.