​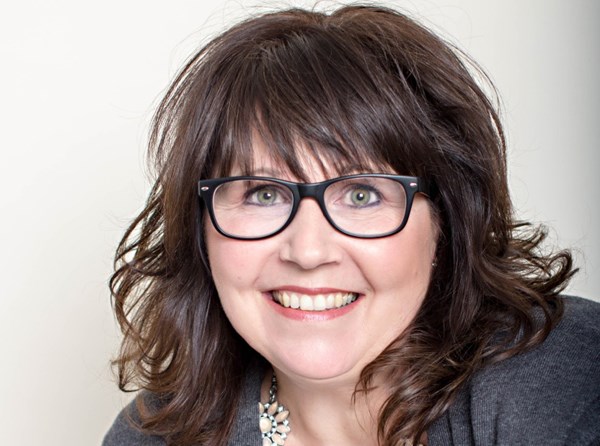 ​I get it.
Peace Region road conditions can turn on a dime and we all want up to date information before venturing out onto the highway. There are plenty of Facebook pages that can assist us in sussing out the information – someone who has already travelled the road can give a first-hand account and give us the heads up on the particularly icy corner or let us know if there is a tractor trailer spun out at the top of the hill.
There are also second-hand and third-hand accounts like, "My neighbour told me that their son's boss's girlfriend travelled the road early this morning and she hit the ditch!" They do not mention that she was 19 and still had an N on her car, it was her first year of winter driving, she didn't have winter tires on yet, or that it was yesterday.
The road warriors provide valuable information on these public pages, but they can remove the ability to critically think for oneself.
For example, the inability to scroll through the most recent responses before asking a question is perplexing. It is so easy to click on 'all comments' and then choose the drop down and select "all" or "most recent." You would see that Mary already asked that question about 10 minutes ago and John, a professional truck driver, answered the question. Thank you, John!
What is your plan? Are you going to go reassess your travel plans because a) it is a blizzard; b) it is -30 below; and c) you can go to Costco next weekend? Or are you going to fully invest in the commentary on the road reports and go for it? "User Jonnyonthespot400 said that it was mostly clear after you round the big corner – but take it slow."
This past weekend, one person was fully invested in this conundrum when he posted something like, "Just wondering how the conditions are in my driveway. Looking to go out later." I wish I could find the post so that I could do it justice, but I laughed to the point that my morning coffee came out of my nose. It was hilarious – well done!
When road conditions are poor, the best thing we can do is stay home. Reserve the highway for those who cannot postpone their excursion. The less people on the highway during inclement road conditions, the less chance for a serious accident.
---
Judy Kucharuk lives and writes in Dawson Creek.