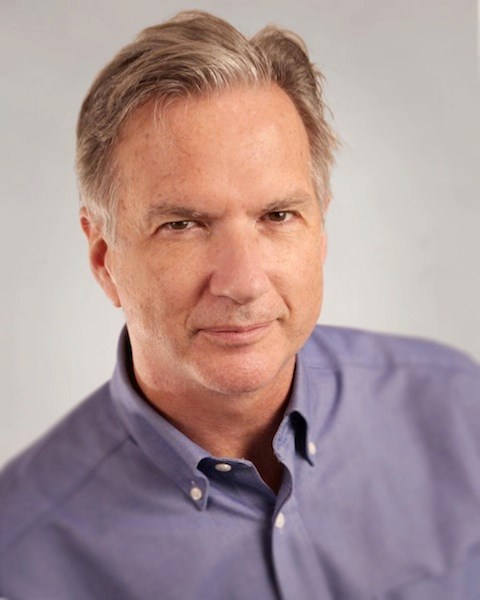 Think you're done with complaining about crass, ill-timed elections in the pandemic?

Not yet. One more beckons.

A big one.

Another one we don't need.

An election of opportunism, a process in search of purpose.

An election that banks on the coronavirus being subdued by the spring but not so much as to spur a true campaign.

Admit it: Is there anything left after these weeks and months that can surprise us?

No? Fine, because the federal election is coming soon.
Just as MLAs announced last spring and summer they were leaving the John Horgan government, so MPs have started to announce this fall and winter they will be leaving the Justin Trudeau fold. Horgan bade them farewell and bid good day to a majority government; Trudeau is doing and wanting the same, sensing time is running out on running before we gain herd immunity and he loses his politically.
The announcement Tuesday by Innovation, Science and Industry Minister Navdeep Bains that he won't run in the next election need not have triggered a cabinet shuffle if the election were, say, the three years away Trudeau has to work with the NDP in a minority government. Instead he's probably three months away from a call. A spring budget with another round of spending – but few hints of paying for it – will trip the switch.
Of course, there is nothing any more dysfunctional taking place in Ottawa than is typically the case, which is damning with faint praise. There are no crises or threats (as Horgan falsely claimed) to Trudeau's minority government co-operation. There are no confidence votes about to claim the Commons.
Indeed, you could say that the pandemic requires more than ever a steady, constant hand on the steering wheel. The Liberals need not ask the electorate for one; they have it and no one is about to seize it.
But for the Liberals, who believe in their hearts their DNA features genes that confer the birthright to rule, even these pretend confines of government are still painful confines to them. To quote the late philosopher Freddie Mercury, they holler: I want it all, and I want it now.
The socially distant country means a virtual campaign, if not a virtual certainty of outcome.
If the BC NDP knew there would be no better time to capitalize than amid all things haywire, the federal Liberals are also well aware these optimal times are running low. There is less chance their political fortunes would improve once the country is vaccinated and vigorous.
It is true that polls indicate the Liberals on the cusp of forming a majority if the election were held tonight. And by the time a spring election is upon us, the country will have been anesthetized, even brainwashed by cheques in direct deposit and in direct support for a full year. In this blurry COVID time of guessing which day we're occupying, the WE Charity scandal will be a faint memory, as will the missteps that nearly cost Trudeau power.
Joe Biden will be chumming up, presumably, and the only leader to pay the price for an election in the pandemic will be dividing his time playing golf and watching impeachment proceedings. On both counts, our prime minister will look better than he has as the tiptoeing, subservient counterpart to Donald Trump. There is no longer any bear not to poke; he has Twitter to himself.
It is hard today to see how the Conservatives under Erin O'Toole will have any sort of rejoinder to the incessant largesse – except to spread concern about its eventual fiscal impact. Of course, in blurry COVID times this is as changeable as our weather, but to date, to his regret, the market isn't fretting and interest rates aren't frothing. Canadians so far are worrying more in this decade about climate change than about the environment for our finances.
O'Toole would be a real campaigner if this were a real campaign, but without herd immunity we cannot be a herd and politicians cannot press the flesh or kiss the babies. O'Toole has one hand tied behind him and one mask tied in front of him as he tries to persuade the country he is the agent of our recovery.
A sideshow to the two major parties' tussle will be the two minor parties' tests. The federal NDP leader Jagmeet Singh is only still there because Trudeau was sufficiently wounded last time to lose his majority and surrendered seats in Quebec. He will be auditioning again for his job. The NDP needs the Bloc Quebecois to again shine to keep a minority in place, but the poll-leading Liberals in Quebec have another idea in mind.
It benefits to ask again as we explore all this political roil: Why do we need this?
Kirk LaPointe is the publisher and editor-in-chief of Business in Vancouver and vice-president of Glacier Media.