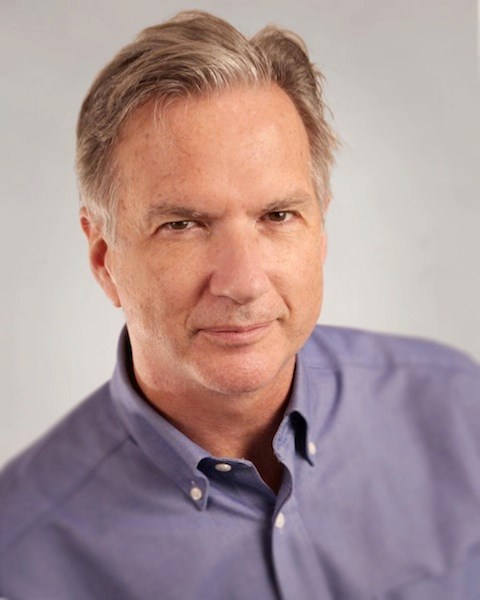 We haven't asked our first ministers to put on the Big Boy Pants for some time. They've been able to be children.
Now it is time.
The political squabbling has left the flank open to permit transportation blockades that have divided Canadians, degraded the work of our courts and the rule of law, damaged our economy, and set back the important process of reconciliation. Our port is cluttered, our rail lines muted, our supply chains disarrayed, and our store shelves will dwindle and our factories will idle if there is not something significant done.
The long-range importance of reconciliation to make peace as a country, and the magnitude of the current civil disobedience, obliges the prime minister and the premiers to resolve their differences on how to tackle climate change over the next decades to determine how to tackle reconciliation over the next months so the economy can restore itself over the next weeks.
It won't be easy. There are many quarrels to suppress, many egos to check. But in the absence of agreement among our leaders – Indigenous leaders in tandem – we risk a true setback in our national discourse, a rise in nationalism, and an open door to radical activism that has no respect for institutions that indeed must shift but cannot be destroyed as they do.
OK, boomers, recall how Justin Trudeau's father would call first ministers together – and invite Indigenous leaders, too – to determine how to find a constitutional accord and clarify our rights. These events were often open, televised sessions of clear differences of opinion, but in the end the prime minister synthesized the views, facilitated some sort of broad agreement and rationalized the approaches that would be taken.
Murky and troubled as his process could be nearly four decades ago, it got us some traction as a country on a critical matter of our identity and agency.
Now we require a 21st-century, inclusive version of this.
The younger Trudeau has no small challenge on his hands to engender an understanding of a secure and stable path forward that won't be routinely undone by civil disobedience of injunctions and laws.
In the current climate, it is far from certain he can muster the mastery that the elder Trudeau could. To date he has placed misguided faith and been played the fool. He has no track record when it comes to articulating rights. But it is evident that something new needs to be tried here. The discord is conspicuous; the discourse is kaput.
Trudeau made the bed with commitments on reconciliation, resources, and climate change he could neither explain nor keep. Now he needs to plead with every leader he can on behalf of the country for their help.
He has a slight breathing opportunity due to the ingenuity of Vancouver-based Teck Resources Ltd. to sidestep chaos last week to rescind its application for the $20 billion Frontier oilsands mine. Teck risked becoming a needless poster child. Cabinet likely would have approved the project, despite divisions within it and caucus, and attention would have fixated on Frontier and not the real frontier.
Practically, Teck needed investors and unsurprisingly could not find them in this destabilized context. International agencies predict oil prices will creep past the $100 mark by 2030, so Frontier was feasible. But other countries offer far easier project paths.
Trudeau has to wrestle the resource/reconciliation/climate change conundrum, but it is clear he has insufficient capacity to do so as the national leader. He requires the backing of Indigenous leaders and the premiers; they need to find their common voice and vision, memorize the lines and repeat them in the face of a vocal minority that would seek to upbraid them.
What is clear is that reconciliation needs to move up in the queue to stand alongside Trudeau's quest to balance development and the environment.
As it stands, though, the country's leaders are in silos. They are divided and conquered. They have to treat what is happening as nothing short of a national emergency to generate and assert the kind of leadership resolve we have lacked. This is no longer time to stand apart.
Kirk LaPointe is the publisher and editor-in-chief of Business in Vancouver and the vice-president, editorial, of Glacier Media.