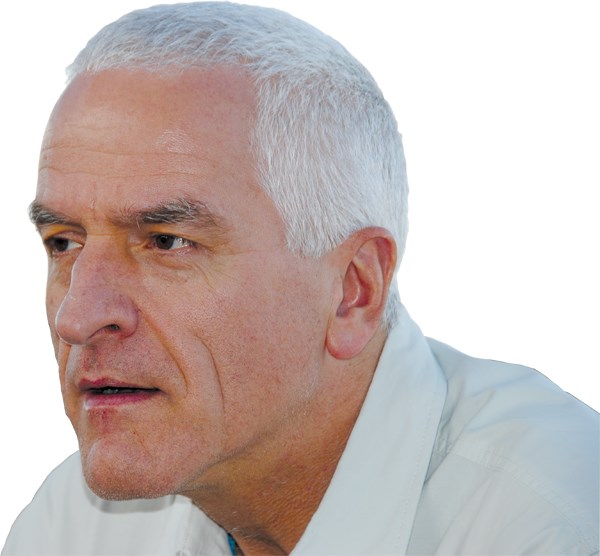 Canada's business climate is becoming increasingly uncertain and we see this as a problem.
The most recent illustration popped up right in our backyard. The Federal Court of Appeal last month overturned the federal government's approval of the Enbridge Northern Gateway pipeline project.
The Court found that the federal government had not adequately consulted with First Nations groups that would be affected by the pipeline.
"It would have taken Canada little time and little organizational effort to engage in meaningful dialogue on these and other subjects of prime importance to Aboriginal Peoples. But this did not happen," the ruling states.
Based on previous approval from the federal government, other groups involved had, in good faith, been investing time, energy and money, upholding their commitments and doing their part.
Notably, the chief proponent, Enbridge, the company behind the Northern Gateway project, went through extensive consultations with aboriginal groups.
The federal government obviously chose not to.
This government may elect to blame this failing on its predecessors, the Harper Conservatives, but the uncertainty surrounding another major business venture, the Pacific NorthWest LNG project, falls squarely on the current Liberal government.
In March, the Liberals stated they'd decided to tighten up their environmental review process and wanted more time to review the effects of the LNG terminal, planned for Lelu Island off Prince Rupert.
Local operator, Progress Energy, has already cut back its drilling and completions activities as it waits for a decision.
In late June, the federal government finally agreed to start the clock on another 90-day review period from the date of the latest submission from Pacific NorthWest LNG. At the end of this latest review, we all hope finally to hear the fate of this project, which is critical to Northern B.C.
Prudent investors look for certainty and stability when they shop their dollars around. If Canada wants to attract the investment it needs to sustain a robust economy, it must present a vastly different picture from the one it's displaying now.
If Canada becomes known for a business environment subject to continuing and extended government approval delays, course-changes, and not keeping up its end of the bargain, potential investors will take their business elsewhere hurting everyone in Canada. I call on the federal Liberal government to step up and fix this now.
Tim Maryon is vice-president of sales and business development at Peace Country Petroleum in Fort St. John.