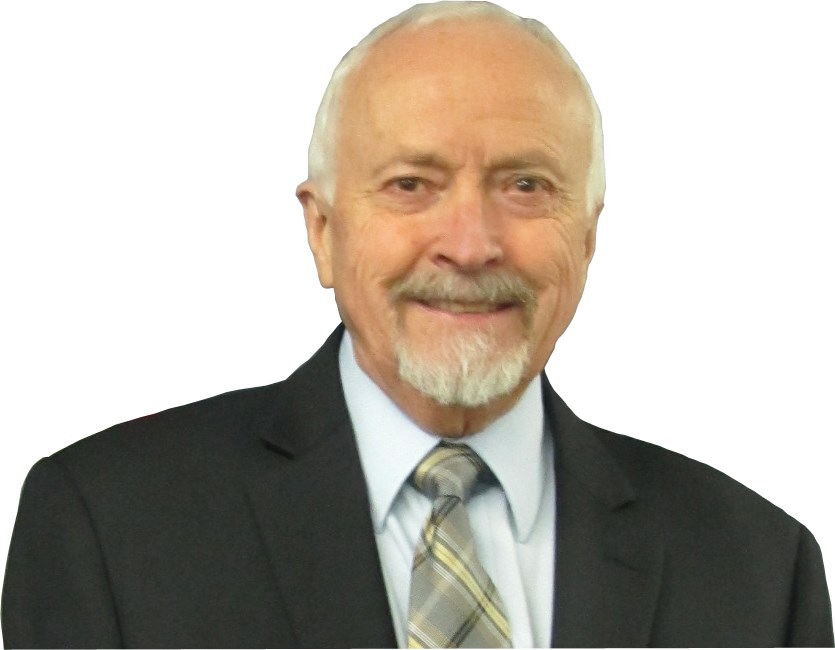 In 1956 CS Lewis, the great and much-loved English author of sci-fi, fantasy, philosophy, children's literature, and numerous books on theology published a rewrite of an ancient myth under the title, Till We Have Faces. The New York Herald Tribune named it "The most significant and triumphant work that Lewis has ... produced."
That may be. Test out the assessment if you dare. It's only 313 pages from start to last word.
I have borrowed his title to introduce my attempt to express my opinion on the depersonalizing, dehumanizing effect of masking on the human psyche, at least on mine.
Yes, I understand that the Powers have determined that masking is essential for the health and well being of society.
I understand. That is, I understand the words of the Powers but the evidence and the reasoning eludes me. It does. There are many questions that are not being discussed in public that should be openly discussed.
At what cost to our mental and physical health do we cover our faces and conceal our humanity? How long does it take to become less-than-human? And resilient as the human is, will we quickly rebound to the same level of freedom and joy we experienced daily when we had faces? Especially, will our impressionable, malleable younger generations, the children whom we hope will grow up to inhabit a better world, retain their humanity? Will there be some spin-off effects not calculated in the mix?
Will they have developed a twisted phobia of the human face?
Perhaps an inability to recognize a smile, a frown, a quizzical expression – or know what they mean?
I read the story of a boy, only 15 short years in this world he was, who, as he views the issue, is mourning the "theft" of his face, his identity, his humanity.
How long will he have to go faceless before the Powers weigh the cost against the presumed benefits?
I go into a public place (yes, I am masked) and see these forms going about their businesses. Who are they? Faceless like me, what are their names?
My face, your face, is the first part of the human anatomy that only one year ago drew our attention. There was the grin, the warm smile of recognition and welcome, maybe the puzzlement of a question or even the inflexible stance of anger. It was all there on the face, created to be seen and evaluated, visible and open to our eyes, only one short year ago.
In those wonderful days BC (before covid) it was called body language and at best we are only half informed without it. Language is a marvellous gift, but language is more than vibrations passing through the atmosphere at a little over 700 mph that our awesomely designed auditory system sends to our brain to be translated into messages to which we can respond or not as we choose.
Language, to be properly understood, requires the whole body, but especially the face, to make it plain.
Masked, we miss many of those human signals that give nuance to the words we mumble, whisper, or shout aloud.
How many meanings do we have for that little four-letter word; how many ways of using the word?
On the face of the whole earth there is not another you – or me. Each one is unique and precious to the Creator and to our human friends and families.
You'll fall flat on your face if you keep up that behaviour!
Face the music now or later, but better now.
About face!
I just can't face him now.
Face-to-face, what will it be?
Just to see your face will be wonderful.
On the face of it, I'd say you have a solid argument, but when I dig a little deeper...
But for now, we're not just strangers, we're faceless when we meet. We have been reduced near to nonentities. The deeply satisfying, mutually edifying interpersonal relationships on which we thrived in the age now vaguely remembered as BC are denied us, forcing us into a sort of less-than-human experience.
We humans were not created to be faceless. As highly social beings we not only thrive on connection with others of our race, we require that connection in order to experience full humanity.
Some say facelessness is a sacrifice we have to make for the ultimate good of the world. Some say facelessness is a mistake with after-effects that cannot now be measured or even understood.
Compounding the increasing frustration of being unable to see the faces of those we meet, our senior governments, whatever stripe they display, have not given us good reason to trust them. Are they, too, troubled with facing up to the consequences of the decisions they have imposed on us?
By the way, out of the 444 uses of the word face in the ancient Scriptures, I found this one relevant to our concerns: "As in water face answers to face, so the heart of man to man" – but only if we see the face.
Till we have faces, hang in there.
---
Merlin Nichols is the former mayor of Chetwynd.