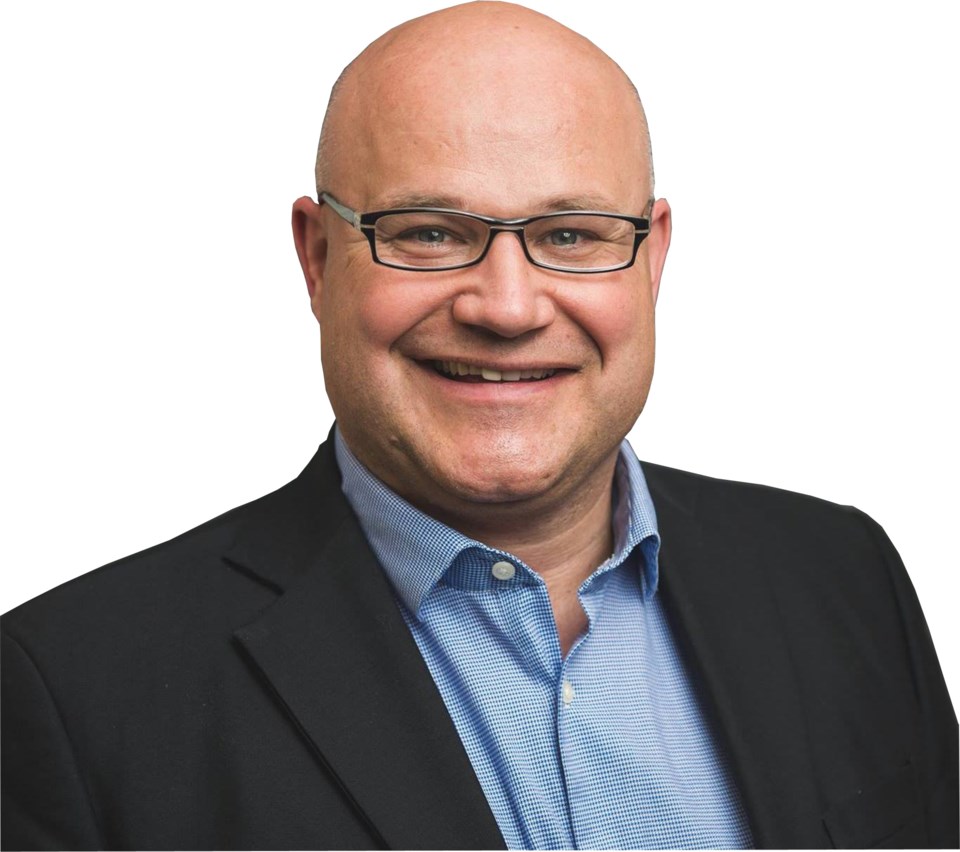 The pandemic has hit us all hard. As a society, we all suffered from a virus that has ravaged the world, caused untold deaths and created uncertainty about when we will be able to return to something approaching normal.
But we've also been hit hard on personal levels. The separation from family and friends, the loss of jobs and the ability to support our families, grieving for those we've lost and not knowing how we're going to make sure those we love can thrive.
It's been stressful. But we dug in and made the needed sacrifices.
The good news is we now see a light at the end of the tunnel. We're able to start planning and thinking about rebuilding — about heading out to local businesses, about being able to start saving again for the future and plotting a path to personal economic recovery.
The bad news is John Horgan and the NDP don't seem to have a plan in place for rebuilding British Columbia — and the latest proof is in the Public Accounts for 2020/21.
Normally, these are just dry numbers and they pass without much notice. This time is different. The numbers don't lie and they show where B.C. is at and, more importantly, where the province must go in the coming days.
The provincial deficit sits at $5.5 billion — which is a lot of money. Taxpayer-supported provincial debt has increased by $13.5 billion in 2020/21, with total provincial debt now at $87 billion. This works out to $16,919 in debt for every British Columbian.
Now, the Official Opposition backed the government in providing support, even when John Horgan was bungling the rollout of things like support for small businesses.
But we've also been clear that we need a plan to rebuild the economy. It's not just enough to hope, we need a roadmap that clearly lays out how we ensure there are jobs in every corner of the province. The NDP hasn't done that, except to spend $500,000 on a consultant from England.
We're all doing the hard work of figuring out how to get ahead in our personal lives. It's not too much to expect Premier Horgan to do the same for British Columbia. It's time for him to do his job and create a B.C. jobs plan.
---
Dan Davies is the MLA for Peace River North.