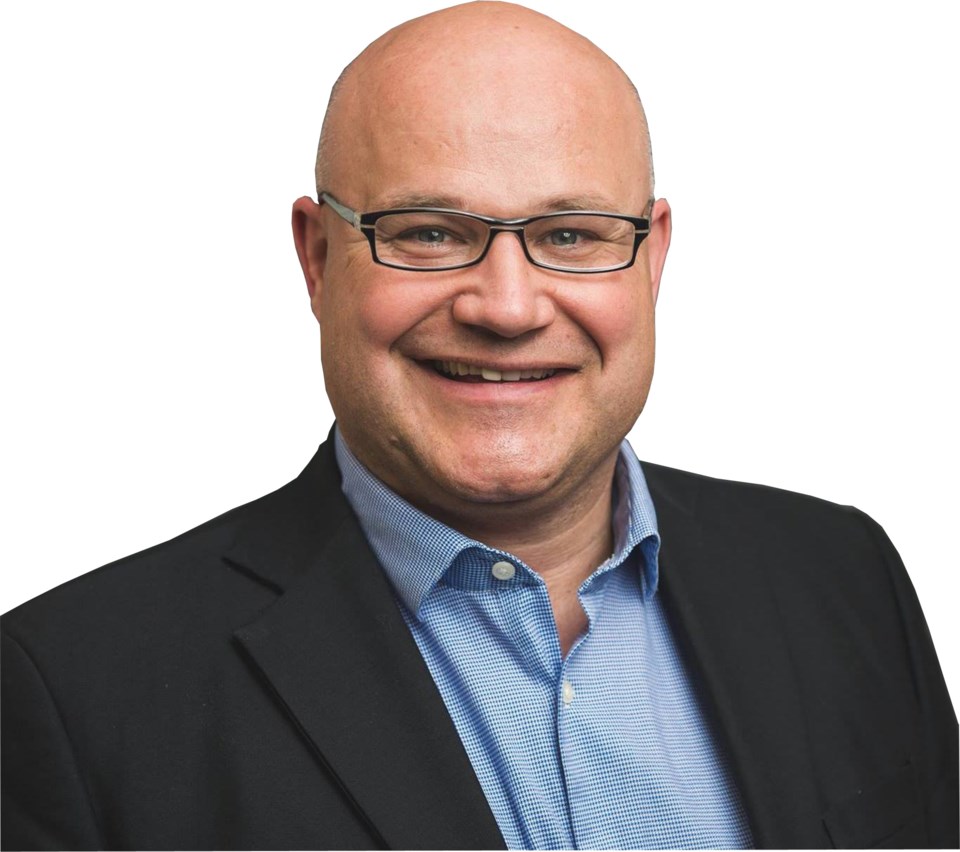 It is truly difficult to put into words the shock, grief, and sadness that has permeated across British Columbia and, above all, throughout our Indigenous communities upon the discovery of the remains of 215 children at the Kamloops Indian Residential School site. But as my colleague MLA Peter Milobar (Kamloops-North Thompson) put it in the Legislature this week — we must find the words, because we cannot continue the silence that allowed this to happen in the first place.
This is just one of the hundreds of residential schools that operated across Canada until our recent history, and each one of these children whose lives were lost at these institutions created an irreplaceable void in their families and in their communities. This heartbreaking discovery is just one example of the horrendous legacy of pain and trauma these institutions have inflicted on our Indigenous communities, much of which still exists today. We must listen to our Indigenous leaders and communities and follow their guidance on how we can begin the healing process.
We must also work toward removing barriers and providing the resources needed to identify and repatriate the remains of Indigenous children in residential schools across the province to their home communities with the guidance of these communities. That's why our caucus has written to Premier John Horgan, asking him to activate the Select Standing Committee on Aboriginal Affairs so that all three parties in the Legislature can work together openly and transparently to accomplish this shared goal.
I will also continue to work closely with the leaders of my local indigenous communities across the North Peace to discuss how we can move forward on the path of healing and reconciliation in the Peace River region. I have spoken to a number of people in our local indigenous communities over the years and know that many have been impacted by residential schools directly or indirectly.
There is much work to be done to begin undoing the legacy of trauma inflicted on our indigenous communities, and we must all commit to doing this work together with open dialogue and open hearts.
---
Dan Davies is the MLA for Peace River-North