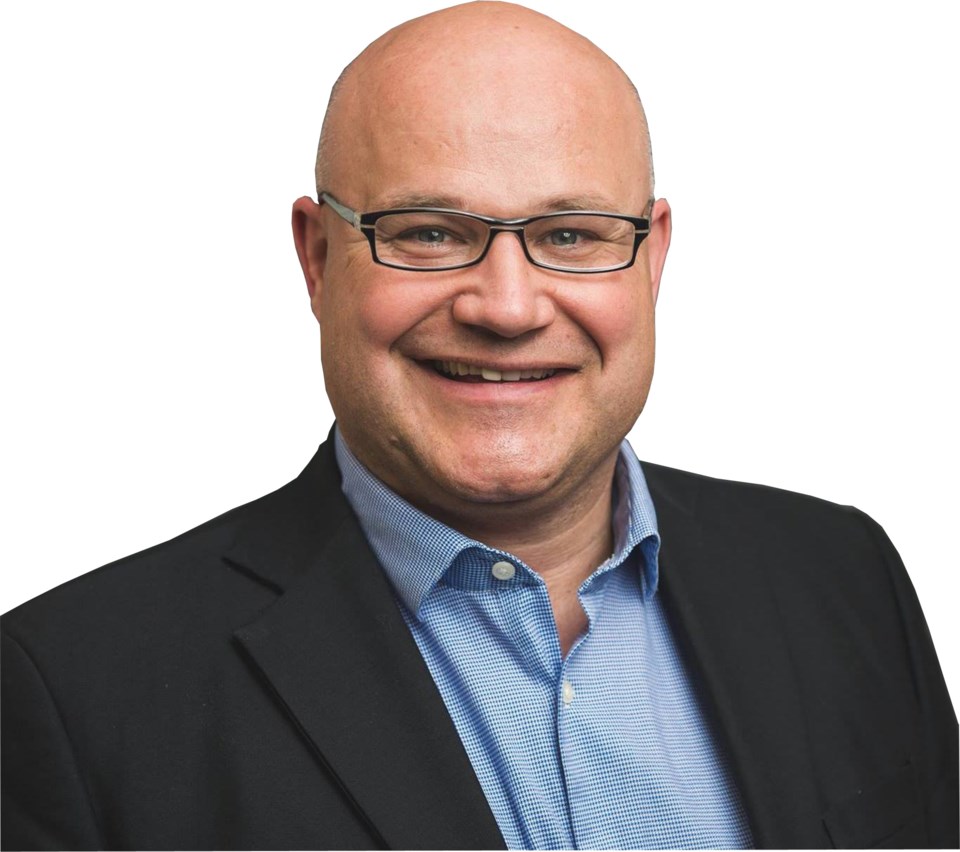 With the spring legislative session in Victoria wrapping up, MLAs are heading home to spend some much-needed summer months back in their ridings to connect with their constituents and carry out their work from their constituency offices.
While we will be back in the fall to continue debating legislation, I like to take this opportunity to reflect on what took place in Victoria over the past few months.
As the days get warmer and more people are getting vaccinated every day, our days are looking brighter — and not just because it is summer. Getting to this point has taken sacrifices from everyone in the Peace River region and across Canada, and I cannot thank you enough for everything you have done to keep our families, businesses, and communities safe. Please take advantage of the many opportunities available across the region to get vaccinated.
Trying to recap the past few months, it's difficult to know where to begin. Of course, being a member of the Official Opposition, there were a lot of issues that we tried to hold government to account for. When alarm bells were raised that U.S. legislation threatened to have cruise ships skip B.C. ports, John Horgan dismissed our concern, calling it a "blip." Unfortunately, the "blip" passed unanimously in the U.S. and now we risk losing cruise ship tourism for years to come.
Under the NDP's mismanagement, we came to learn that the $8-billion price tag for the Site C project ballooned to a whopping $16 billion! As the Opposition Critic for Social Development and Poverty Reduction, I was also disappointed to see government strip away the $300/month supplemental COVID Disability and Income Assistance from people living with disabilities. After much public pressure from some incredible advocacy groups and organizations, government relented and reinstated $175 of it.
But out of all the bungled actions we saw from government, I think the worst of all were the many broken promises to British Columbians — promises they made to justify their snap election. Despite their promise to build 114,000 new units of housing in 10 years, they have built a mere 5,269 units in over 4 years. They have opened only a quarter of the promised 24,000 new childcare spaces, while their promise of universal $10-a-day childcare has gone by the wayside.
While we're getting to a better place in the health department, we're not seeing any better governance from John Horgan and the NDP. Small businesses are struggling, non-profits are worried about their future survival, parents are concerned for their kids, and British Columbia has nearly 40,000 fewer full-time jobs than before the pandemic.
Finally, the passing of Bill 7, the Electoral Boundary Amendment Act, is a direct attack on rural representation in the provincial legislature. This piece of legislation that the NDP passed will very likely result in the creation of even larger electoral ridings with fewer rural and norther MLAs being elected to Victoria. We understand and accept that the Lower Mainland has experienced growth, but our rural voice must be protected.
With nearly four years to go until the next provincial election, we have a lot of work ahead of us. But as your MLA, I will continue to connect with the people of Fort St. John to ensure the voice of the North is heard loud and clear by the B.C. government. We will continue to hold John Horgan and the NDP to their promises so that the Peace River region and all of B.C. will get the supports they need to make a full recovery.
I am looking forward to connecting with many residents over this summer!
---
Dan Davies is MLA for Peace River North.