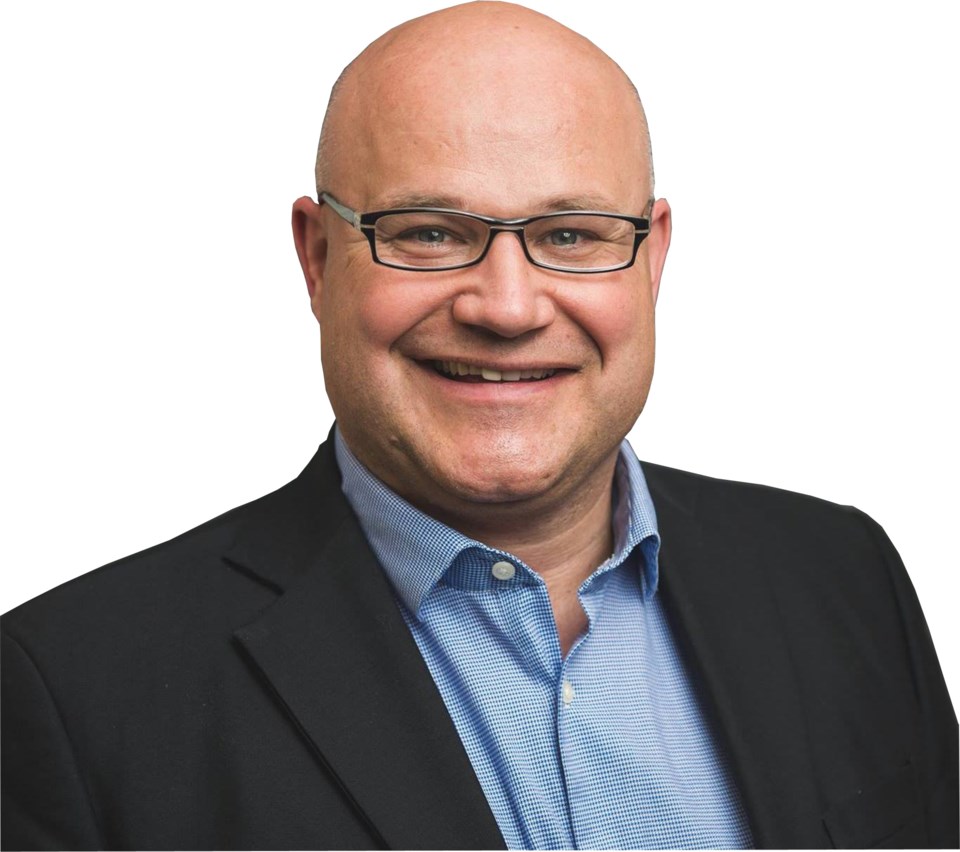 A tiger cannot change its stripes, but apparently John Horgan and his Agriculture Minister Lana Popham can when it comes to flip-flip-flopping over restrictions brought in against farmers doing any new construction on their own property.
One of the first things the NDP did when they assumed office a few years back was severely impose restrictions against the use of farmland located within the Agricultural Land Reserve. But Popham went too far when she decided to reverse a policy — brought in by the previous BC Liberal government — recognizing that each region of the province has its own character and growing conditions.
We all know our own local growing season and conditions are not even close to those on the Lower Mainland, so that's why two zones were previously established. One for the north and one for the south – to give our farmers as much flexibility possible to eke out a living. When Popham brought in her Bill 52 two years ago, she announced her intention to eliminate the two-zone system and severely restrict farmers and landowners from constructing any new structures on their own property, namely secondary residences or even trailers.
This ill-sighted legislation ignored the simple reality that in order to successfully run a family farm, secondary homes are required to provide housing for temporary foreign workers. To make matters worse – Popham was effectively telling farmers that family members who grew up on the farm were no longer welcome to stay in agriculture and support the family business.
This generated an angry response from 26,000 people who a signed a petition in protest against the proposed changes. In October of 2019 I joined dozens of angry farmers who arrived on the steps of the Legislature and presented their petition to Premier Horgan and Minister Popham. Both Horgan and Popham dithered for years until last week, when Popham suddenly and proudly announced "new rules" that will ease all the restrictions brought in by the NDP.
Imagine that.
Maybe tigers do change their stripes after all?
---
Dan Davies is MLA for Peace River North