​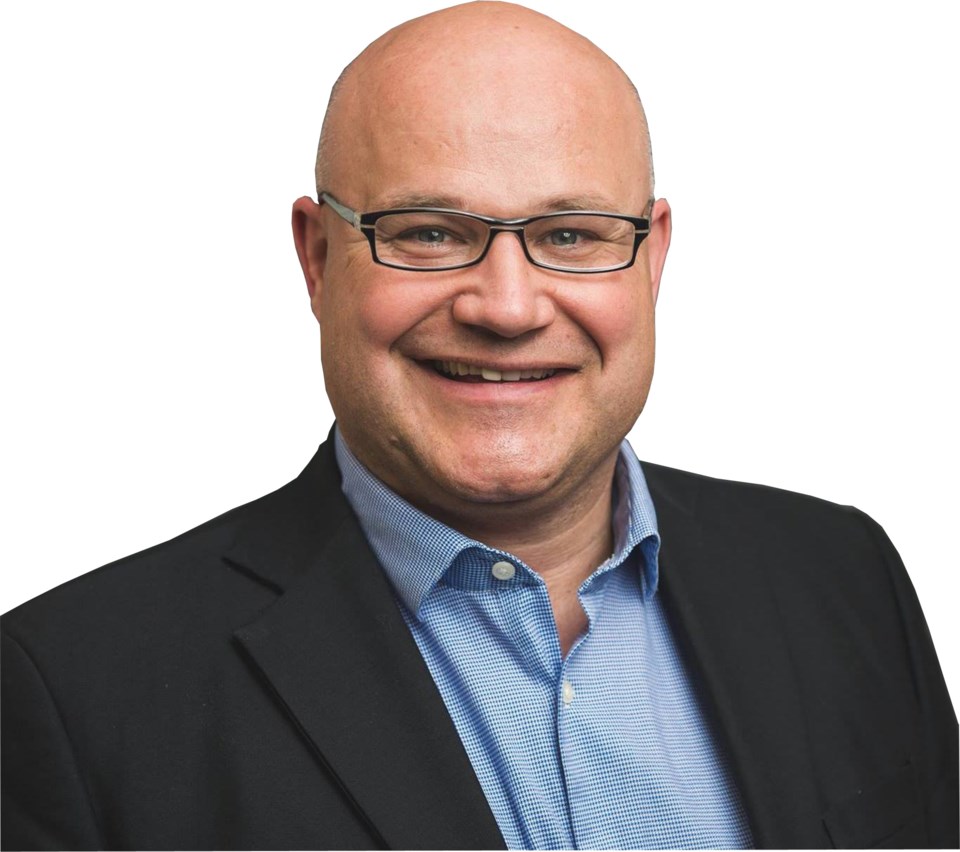 ​Hunting has always played an important role in Canada's history and culture, and continues to be a time-honoured tradition for families and communities across B.C., especially here in the north.
Hunting is still one of the ways that thousands of British Columbians put food on their tables and provide for their families. Any avid hunter has also developed a deep appreciation and respect for our wilderness and ecosystems and is heavily invested in wildlife management and conservation. They are more than willing to provide their knowledge, skills, and experience to our governing bodies to create the safest, most ethical, and most sustainable hunting and conservation policies and practices.
My constituency office has been receiving an incredible number of letters and emails from concerned hunters who are furious with how John Horgan and his NDP government have conducted hunting and wildlife management policies these past few years, particularly around protecting our declining ungulate populations. Constituents are particularly concerned with the decision to significantly reduce moose hunting opportunities in Region 7B, northeastern British Columbia — a decision that was largely made behind closed doors with little public consultation.
For years, the NDP's actions and decisions have been mired in a deplorable lack of transparency and genuine public consultation, and many of their decisions are politically-motivated rather than driven by science. When this government promoted the cull of moose calves to protect caribou populations, they completely ignored calls against this action from the Official Opposition and more than 35 First Nations.
It's not just hunters and conservationists impacted by the NDP's bull-headed decisions either. Just last Christmas, they declared 454,000 hectares of Crown land in 13 snowmobile riding areas were now closed to protect caribou habitat and population recovery, rendering nearly 70% of the region un-ridable. This was a massive blow for one of the most popular pastimes in the north. To make matters worse, these changes completely went against the recommendations of local clubs, enthusiasts, and experts who invested more than 500 hours to submit a requested report to the government.
Decisions surrounding wildlife management in the province of British Columbia must be science-based, and follow appropriate consultation and co-ordination with our local First Nations, wildlife experts, and community advocates.
I have written a letter to the Minister of Forests, Lands, Natural Resource Operations and Rural Development calling on the NDP to disclose the data surrounding ungulate populations in the area; provide a list of stakeholders the government consulted prior to making these decisions; and disclose any economic impact studies on the local area resulting from a reduction in moose hunting.
The Official Opposition caucus will also be hosting a virtual townhall on Wednesday, March 30, to discuss the government's changes to hunting regulations.
By working together, we can and must pressure government to change how they approach wildlife conservation so we can protect our hunting rights and areas and save our local wildlife populations for generations to come.
---
Dan Davies is the MLA for Peace River North.