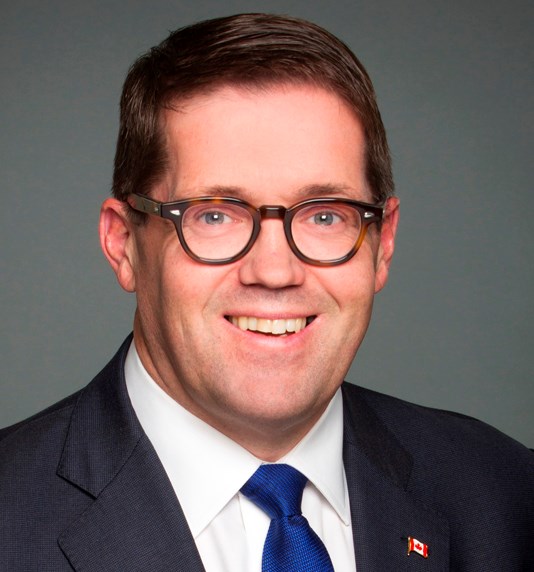 Remembrance Day is a time to honour and pay tribute to our men and women in uniform, who for generations have bravely served our country in times of war, conflict, and peace.
These are not anonymous soldiers. They are our family, our neighbours, and our friends.
There was a war in 1914
A war against the countries
It lasted four years
Fathers, brothers, uncles, cousins
All who could
Were sent off to war
During the conflict they fought
Guns firing, boots pounding, men yelling
Like petals on a poppy
They fell
I cannot tell you
How many lives were lost in that war
Too many to count
Now
I want you to look outside
Look at the trees
The hills, the flowers
All of it was fought over
All of it was won
For you
And for your children
And for their children
Remember this
Remember the men who died
The children who lost their fathers
The women who lost their husbands
Their sons
Be grateful
On Remembrance Day, we reflect on our freedoms and renew our determination to never forget the legacy and tremendous sacrifices of Canada's veterans.
---
Bob Zimmer is Member of Parliament for Prince George-Peace River-Northern Rockies