​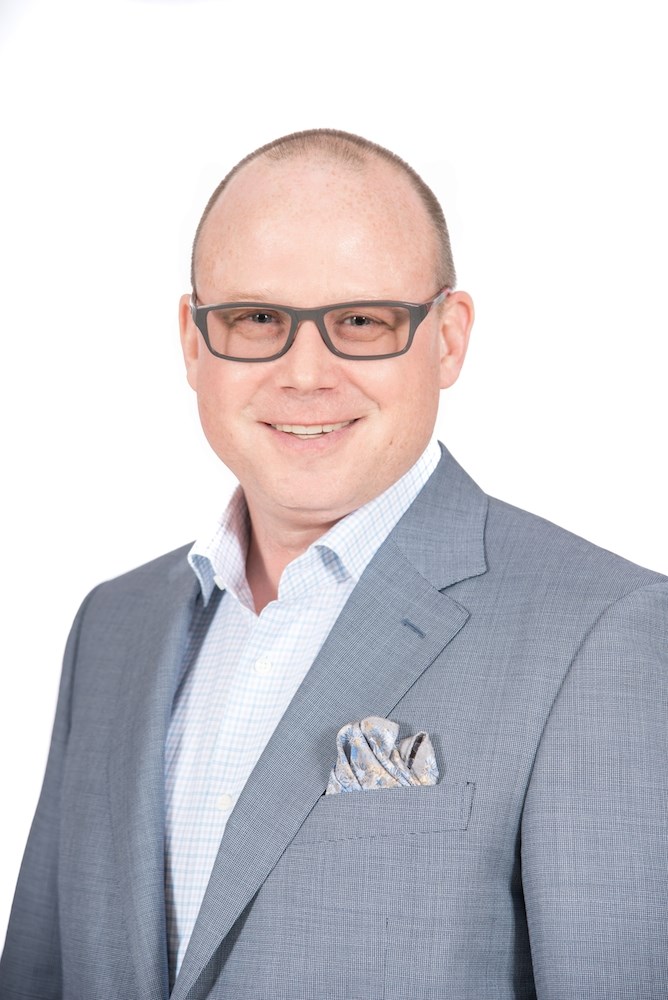 ​I came across an unpleasant statistic this week. It's not a surprising statistic but, still, it's a darn shame.
There are over 350,000 Canadians who qualify for a Registered Disability Savings Plan but have not yet established one. Often these are the people that could really use a hand, and yet they are not using the programs that are available.
There are two reasons why I am not surprised that this number is so high. The first is that not everyone knows the program exists. The second reason is that the program needs a little explanation. But we can do something about both those things right now.
The purpose of the Registered Disability Savings Plan is to encourage long-term savings for people with disabilities. Now that sounds great in theory, but there is a pretty substantial speed bump in play here.
Disabilities are expensive. It is not uncommon for people who have a serious medical condition to need their funds right now, leaving little money left to save for the future.
But if you qualify, don't let a lack of funds stop you from establishing a Registered Disability Savings Plan. While there are some really interesting incentives to put your own money in to the plan, you don't need to contribute to benefit.
Meanwhile, here is something important to keep in mind. Do you think your disability will suddenly get less expensive? Because, if it won't, you are going to need money in the future too. The RDSP can help with that, so lets take a look…
To be eligible for a Registered Disability Savings Plan the beneficiary must be under age 60 and qualify for the Disability Tax Credit. This means that they are a Canadian resident, have one or more severe and prolonged impairments of physical or mental functions, and have obtained certification from a medical practitioner.
If the family net income is less than $49,020 you are eligible for the Canada Disability Savings Bond just for opening a Registered Disability Savings Plan. You can get up to $1000 a year to a maximum of $20,000 just for opening the plan.
If you are able to contribute to the plan, some really good things are going to happen. The Canada Disability Savings Grant will match your contributions. For most people, on the first $500, you will get a $3 grant for every $1 that you contribute. In other words, if you put in $500 the government will put in $1500, for a total of $2000. Then on the next $1000 they will match at $2 for $1. That is, if you put in another $1000, they will put in another $2000. You can get up to $70,000 in lifetime CDSG.
There is one other significant benefit of the RDSP. Some government benefits are income tested. In the absence of an RDSP there can be a bit of a disincentive to save for the future. By taking care of yourself financially, you could have the perverse consequence of disqualifying yourself from government support, and often people with disabilities are exactly the people that can use a bit of financial support.
But the clawback of government benefits is not an issue with the RDSP. Any payment from the RDSP will not reduce any income-tested government benefit.
RDSPs are a little more complex than we are going to fit into the space for this article, so lets just sum it all up with this: If you, or a dependent, qualifies for the Disability Tax Credit, you owe it to your future self to go talk to a professional financial planner and find out more about the Registered Disability Savings Plan.
350,000 Canadians qualify for the RDSP, and yet they are not using it. And that's a darn shame.
---
Brad Brain, CFP, R.F.P., CIM, TEP is a Certified Financial Planner in Fort St John, BC. This material is prepared for general circulation and may not reflect your individual financial circumstances. Brad can be reached at www.bradbrainfinancial.com.