​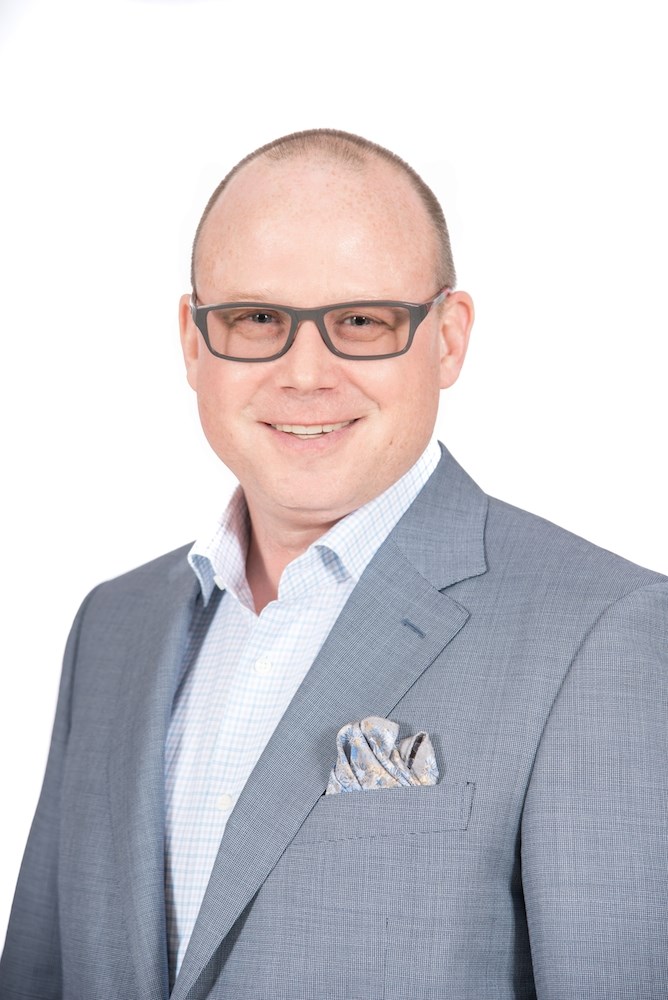 ​2021 was a record year for the sale of Canadian mutual funds, with more than $100 billion of new purchases. Plus, another $50 billion went into exchange traded funds.
This is unsurprising. Performance has been great lately.
Investments have been on fire ever since the market bottom of March 2020. Some investments have one year returns of more than 30%. People want to get in on that action, and they are buying big-time — $150 billion is a lot of money.
The only thing is… These investments have already come up in price. Substantially. Where were all these buyers when prices were cheap?
Imagine you were in the local mall on Dec. 26. As you walk past store after store, you see that all of them are having a big Boxing Day sale. Everything is 30% off. Televisions, new clothes, sports equipment, iPhones, etc. You name it, it's on sale.
But rather than taking advantage of the sale prices, you say, "I think I will just wait until the sale is over so I can pay full price." Silly, right? But when it comes to investing, this happens all the time.
Investing is the only industry that can have a big sale, and purchasers wait until the prices recover until they are interested. This is not a new phenomenon. All you have to do to predict investment cash flows is to look at past performance.
When the investment markets go up, people buy. When the investment markets go down, people sell. Which doesn't make a lot of sense.
To be clear, I am not suggesting that you should try to time the markets. The practical time to buy investments is when you have money to invest, rather than waiting on the sidelines until the next bear market before you put some money to work. Market timing has historically been a lousy investment strategy, and there is no reason to think that will change.
Rather, this column is about is chasing past performance, another strategy with historically unfavourable outcomes. We just had a record-setting year of cash flows, doubling the previous high, but we did that after prices had come up. Would it not be more rational for it to be a record-setting year for purchases when things were still on sale?
And without question, people made the choice to buy. If everyone was dollar cost averaging – investing a regular amount of money on a regular basis – then the cash flows would not change much from year to year. But mutual fund purchases in 2021 were 500% more than in 2020. This is conscious decision making.
Another point to be clear on, I don't necessarily think it is a bad time to invest now, for whatever that is worth. But I will say that it was a great time to invest in March of 2020. After things had gone down. Before they came up. When things appeared the scariest.
When is the best time to buy something? When you can get it at a cheap price. When are investments on sale? When there is pessimism about the future.
As Warren Buffett says, "The future is never clear; you pay a very high price in the stock market for a cheery consensus. Uncertainty actually is the friend of the buyer of long-term values."
All things being equal, if investment decision making was rational, then we would have seen record purchases of mutual funds in 2020 when investment prices were on sale, and a return to regular buying activity in 2021 after the big sale was over. Instead, we saw people stop buying in 2020 because the future was very uncertain, only to buy in record amounts in 2021, after prices had increased.
Something to keep in mind the next time investments go on sale. Do you want to buy before prices go up by 30%, or after?
---
Brad Brain, CFP, R.F.P., CIM, TEP is a Certified Financial Planner in Fort St John, BC. This material is prepared for general circulation and may not reflect your individual financial circumstances. Brad can be reached at www.bradbrainfinancial.com.