​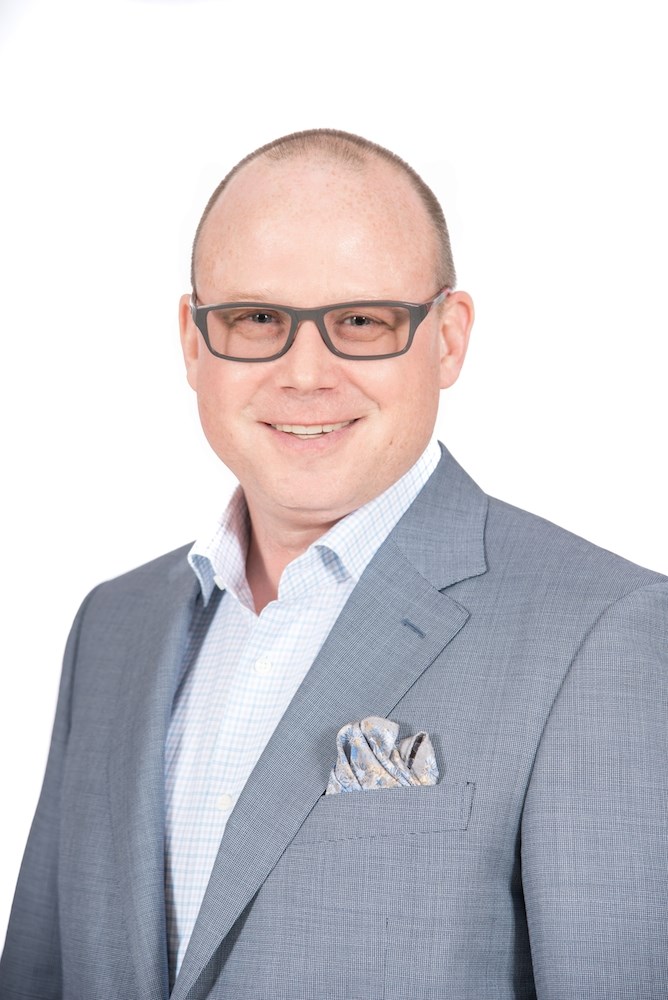 ​One of the things about writing a weekly column that it is read by a wide audience is that not all material is relevant for every individual reader. Because of this, frequently I will include a statement like "for more information, see a professional financial advisor."
Notice I don't merely say talk to any financial advisor, but rather be sure to talk to a professional.
Now, we have all sorts of people, with all sorts of titles, working at all sorts of firms. Surely all these "financial advisors" are professionals, right?
Not so fast. Believe it or not, up until now anyone, regardless of qualifications, could call themselves a financial advisor. And some people did.
But in a long-awaited enforcement, Canadian financial regulators are cracking down on who can use the term "financial advisor." Going forward, anyone who is going to call themselves a financial advisor will actually have to have a financial planning, or equivalent, designation.
Usually the activities of financial regulators will fly under the radar, but you may recognize the Ontario Securities Commission from being prominently featured in the latest Netflix documentary thriller, Trust No One: The Hunt for the Crypto King. The OSC is responsible for the regulation of financial markets. So when a cryptocurrency exchange failed, and about $200 million went missing, it was the OSC that had the mandate to find out where the money went.
Investigating missing millions makes for good television, but a lot of the work that regulators do is far less dramatic. It's still important though. Like overseeing the daily activities of people giving financial advice.
Part of the problem is that right now we don't just have people calling themselves financial advisors. You might have also crossed paths with a "Wealth Architect," a "Vice President," a "Senior Partner," a "Financial Ninja," or an "Investment Guru." But not for long.
The purpose of this regulation is to crack down on unqualified people using exaggerated titles. Which is good. The public should have confidence that people that are positioning themselves as having expert financial knowledge actually do.
"Until now, there has been no regulation of the usage of Financial Planner or Financial Advisor titles. This has contributed to confusion among consumers, and questions about the expertise of individuals offering financial planning and advisory services," says Huston Loke, Executive Vice President, Market Conduct at the Financial Services Regulatory Authority of Ontario. "Deciding how to invest your money is complicated and emotional and requires expertise and good judgment. This change is long-overdue and offers something consumers have been asking for: clarity and confidence when working with their financial professional."
Going forward, you are either a financial planner, and you can prove it because you have a financial planning designation, or you are a mutual fund salesperson. No more financial ninjas, what ever that is.
So how do you know who is a professional financial advisor? For the most part, when it comes to financial planning, "professional financial advisor" means a Certified Financial Planner.
Without question there are other high-quality designations out there. You may be interested in what other financial designations to look for there any others that you should look for.
But, rather than going into the nuances of various credentials, I will let you in on a little shortcut. I have found that the people that set their sights on high quality financial planning credentials often don't stop at one designation. There will be some exceptions, but the chances are very good that anybody doing serious financial planning will have the CFP as one of their designations.
This doesn't mean that your best financial planning resource will definitely be a Certified Financial Planner, and it doesn't mean that someone is the right person for you just because they are a Certified Financial Planner. But finding an advisor with the CFP designation is a real good start if you are looking for qualified, professional financial planning advice.
---
Brad Brain, CFP, R.F.P., CIM, TEP is a Certified Financial Planner in Fort St John, BC. This material is prepared for general circulation and may not reflect your individual financial circumstances. Brad can be reached at www.bradbrainfinancial.com.