​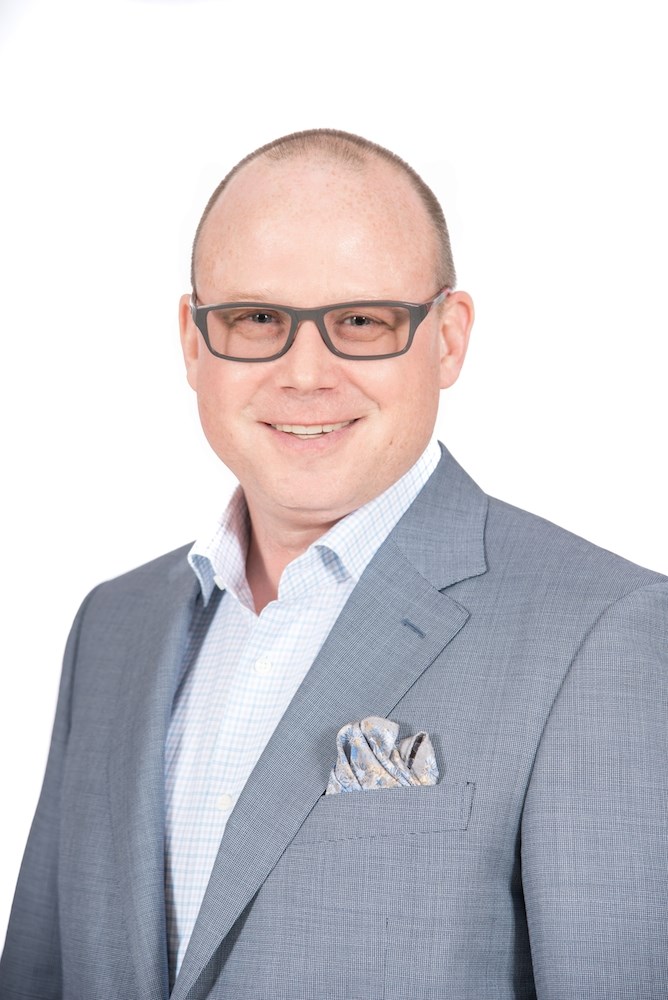 ​If you are not familiar with the slang, a "newb" is a someone that is new to something. They are inexperienced. They don't know what they are doing. They make silly mistakes because they don't know any better. Often, they are oblivious to how much they do not know.
When it comes to money, there are a lot of newbs who think they know what they are doing. And that can lead to some very expensive mistakes. The tragic part is many times these mistakes are avoidable.
The inspiration for this article is a recent conversation. I was speaking with someone that had some things that he wanted to do with his money. But it was immediately clear to me that this person is a newb, and that things are not going to turn out the way that he thinks they will.
To be clear, this was not a difference of opinion. There is no subjectivity involved here. A comparison would be if I went to a civil engineer that specializes in bridge construction with a scheme that I had concocted for a new bridge design, only to be told that it is not going to work and the bridge will certainly collapse. Things that are obvious to experts may be harder to see for newbs.
When it comes bridge construction, I am a newb. The difference is, I know I am a newb, and I leave bridge building to people who know what they are doing.
Whether it is building a bridge or building a financial plan, you don't want a newb calling the shots. You have two options. Hire someone who knows what they are doing to do the work or increase your knowledge.
Whether you manage your own money or you hire a pro to help you, increasing your knowledge is never a bad idea. Here are some resources that will help.
Fraud and deception awareness. Unfortunately, frauds seem to be more common that ever. Know the warning signs. Fraudsters tell compelling stories, but if anyone is promising you huge returns with no risk it simply isn't realistic. The BC Securities Commission has some good information on their website www.investright.org.
The basics of financial planning. I am a fan of the David Chilton book, The Wealthy Barber. The best part of this book is that it reads like a novel rather than a textbook. A great resource for people starting out.
For people looking for a bit more, check out The Millionaire Next Door by Thomas Stanley and William Danko. The authors studied millionaires, and how they did it. The takeaway is that you can apply these same principles for success. Spoiler alert: live within your means is fundamental.
If you are looking for some insight into how to invest your money, check out Stocks for the Long Run, by Jeremy Siegel. Professor Seigel provides some welcome long-term perspective in an age of impatience.
For some interesting perspective and a mental framework for making good decisions, have a look at the annual letters that Warren Buffett writes to the Berkshire Hathaway shareholders. You can find them at www.berkshirehathaway.com.
If you want to find important information like management discussion and financial statements of publicly traded companies in Canada, check out www.sedar.com.
If you are a fan of this column, you can pick up a copy of my own book, Prosperity: Making Smart, Strategic Decisions about Money. You can also download my app Prosperity Goals from your favourite app store.
There are lots of good resources out there for people who want to expand their knowledge. But there are lots of bad resources too. You will want to be discerning with where you get your information. Because, whether you manage your own money or whether you hire a professional, you don't want to be a newb when it comes to money.
---
Brad Brain, CFP, R.F.P., CIM, TEP is a Certified Financial Planner in Fort St John, BC. This material is prepared for general circulation and may not reflect your individual financial circumstances. Brad can be reached at www.bradbrainfinancial.com.