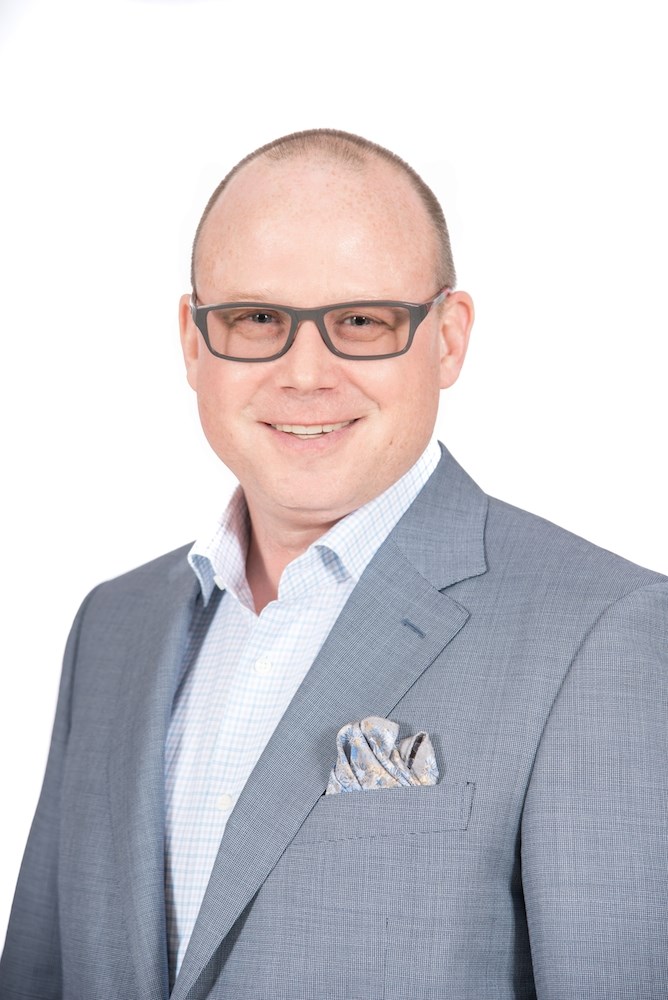 In my office there is a picture of a classic sci-fi movie alien that I clipped out of a trade journal 20 years ago. I call him the Bug-Eyed Martian. Under the picture is the caption, "Is this how your clients see you after a mutual fund sales presentation?"
This came from an ad for some long-forgotten financial planning software, but I have kept that picture all these years as a reminder that the financial industry has its own mysterious language, and if I can't express complicated ideas in a simple way then people might end up looking at me as if I was from another planet.
The financial industry is full of jargon and buzzwords and acronyms. Some people feel intimidated to ask what all this arcane stuff means for fear of looking dumb. Folks, believe me, it's better to ask for clarification than to try to muddle through.
I am telling you straight up if you are unsure of what your advisor is saying, often that reflects more on the person speaking than the person being spoken to. So, if you have a question, or you don't know what a term means, or you need to go over it one more time, please just say so. No good advisor will look down on you for not knowing everything. But problems can arise if your advisor is under the mistaken impression that you are following what they are saying, but really you are not quite sure.
In the meantime, here are some common terms and how Brad Brain would define them.
Shares – owning a piece of a business. If the business does well the share price usually follows. If the business doesn't do well, the share price still usually follows.
Stock market – a mechanism for buying and selling shares (that is, buying and selling partial ownership of a business).
Bull – the stock market is going up; good times.
Bear – the stock market is going down; scary times, but also perhaps an opportunity to buy on shares on sale.
Mutual fund – a number of underlying investments pooled together, offering diversification, professional management, and potentially good returns.
MER – short for management expense ratio, this is usually the main component of what it costs the investor to own a mutual fund, expressed as an annual percentage. If you don't know what you are paying, ask your advisor for the MER.
ETF – short for exchange traded fund. Similar to a mutual fund, this is a collection of underlying investments.
Real returns – how much you have made after taxes and inflation. In other words, what you get to keep.
Meme stocks – stocks that have captured the popular imagination, but lack the underlying fundamentals to justify the enormous interest they are currently enjoying.
NFT – short for Non-Fungible Token. Think of a picture on your computer and you "own" it. Except anyone else that likes the picture can download their own copy for free. But somehow your picture is different than all of the other copies of your picture. This is the latest investment fad, and I can't see it ending other than badly for almost everyone.
Cryptocurrency – an electronic medium of exchanging value. These are unregulated, which some people view as an advantage, but that also means there are perils. There are currently about 12,000 cryptocurrencies, and some people expect 10,000 of them to be worthless within a few years.
Blockchain – the technology behind some cryptocurrencies, which some people are excited about, but the true value remains to be seen. It allows independent verification of transactions.
Are their any financial terms you are not sure of? If your advisor is sounding like a Bug-Eyed Martian, please ask for clarification. The good ones should be able to explain things in plain English.
---
Brad Brain, CFP, R.F.P., CIM, TEP is a Certified Financial Planner in Fort St John, BC. This material is prepared for general circulation and may not reflect your individual financial circumstances. Brad can be reached at www.bradbrainfinancial.com.