​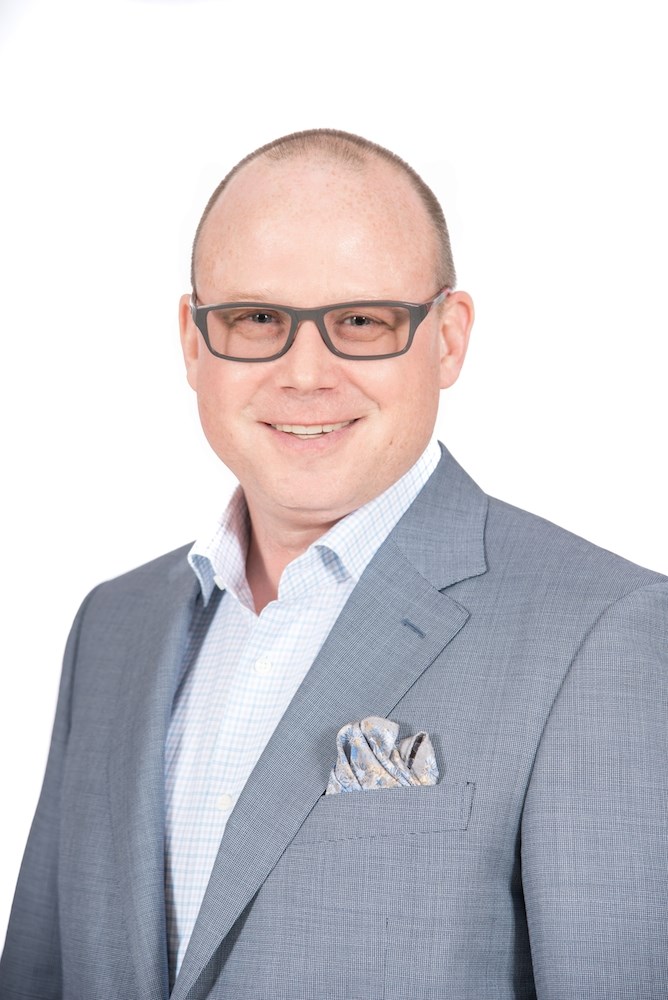 ​If you are like me, you never have enough time to get your stuff done. There is perpetual work to do, and kids to raise, and a bottomless list of chores, and somewhere in there we need to look after ourselves too. It's go-go-go. Personally, I am at the point in life where what I really want right now is just a good night's sleep.
But in that mix we want to be good people. We want to help out when we can. It's just that charity isn't always the urgent matter of the day.
But it doesn't have to be this way. Charity doesn't have to be just rounding up the grocery bill by two bucks at the checkout. Don't get me wrong, the accumulation of all those $2 donations definitely adds up, and it accomplishes good work.
But imagine if charity didn't happen only when we are prompted. Imagine if giving was planned. If we can do good work at just two bucks at a time, imagine what we could do if we made giving a priority.
To sweeten the idea of being charitable even further, there are financial incentives to give. Within limits, you can deduct charitable donations on your tax return. Given the choice between writing a cheque to my favourite charity or writing a cheque to the Canada Revenue Agency, I know which one I prefer.
Now, if you have more money than you know what to do with, giving is easy. But charitable donations don't always have to be in cash. Sometimes you can use what you already have to do good work.
Here's a little-known idea that I am a big fan of. Donate your life insurance.
Circumstances change as a person goes through life. Sometimes your insurance needs evolve and you are left with a policy that you don't really need anymore. Rather than letting it lapse, consider donating it to your favourite charity. Transferring an existing insurance policy to a charity works best with cash value permanent insurance, especially if the policy has been in force for a while.
Here's an example. You purchased a whole life insurance policy some time ago, but now you are thinking you don't really need it anymore. Rather than cashing it out, you may be able to transfer ownership of the policy to your favourite charity. The charity will become the beneficiary of the policy, and they continue making the premium payments. When you pass away, the charity receives a significant death benefit. Meanwhile you get a tax deduction for the fair market value of the insurance policy at the time of the donation.
This is a win-win-lose situation. The charity wins because they will eventually receive a significant financial contribution. You win because you helped out your favourite charity and you were able to benefit from a policy that you otherwise might just let lapse.
The only loser in the deal is the Canada Revenue Agency, because the charitable donation means you have reduced your income tax bill. But I'll just assume that everyone here is OK with paying less tax.
Donating financial instruments rather than cash is not limited to insurance. You can also donate investments, and there is a tax incentive at work here as well.
Let's say that you have a stock or a mutual fund that has gone up in value. Often this type of situation will attract capital gains taxation. While you could sell the investment and give the proceeds to charity, that would also mean that you would have to pay tax on the capital gains.
Rather than selling the investment, donate it. Within allowable limits, if you donate the investment directly to the charity there is no capital gains tax. This results in a larger donation to the charity and a smaller tax bill for you.
There are a few versions of how these, and other, charitable gifting ideas can be implemented. If you are intrigued, it would be best to speak with a professional financial planner who is well-versed in giving strategies to determine the best option for you.
---
Brad Brain, CFP, R.F.P., CIM, TEP is a Certified Financial Planner in Fort St John, BC. This material is prepared for general circulation and may not reflect your individual financial circumstances. Brad can be reached at www.bradbrainfinancial.com.