​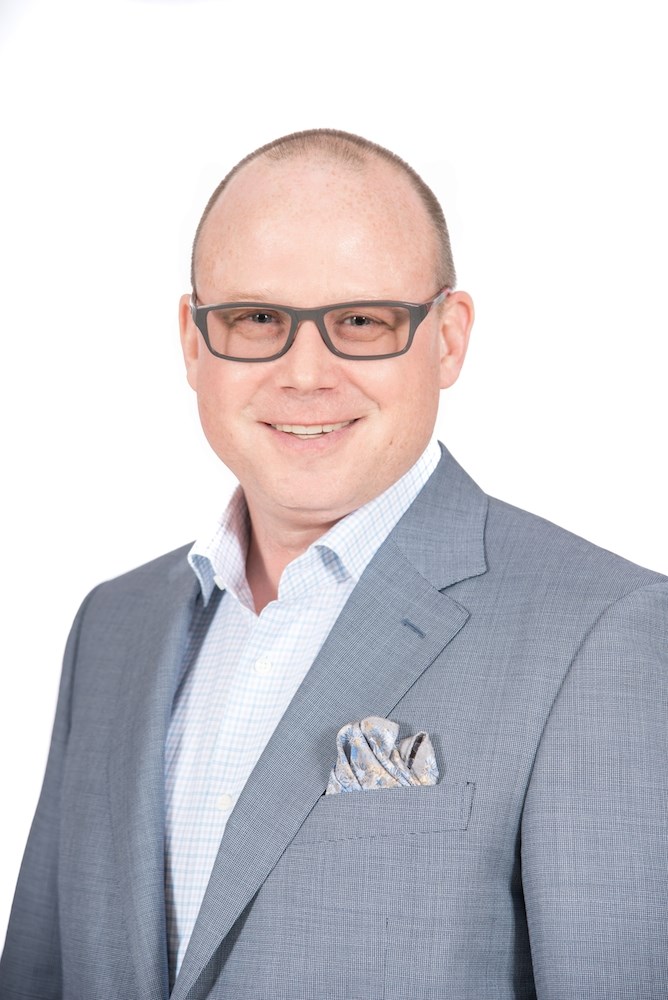 ​This is the time of the year where people will think about making improvements. In the spirit of New Year's Resolutions, here are some suggestions to improve your financial situation.
Resolution one, get out of debt.
There are different kinds of debts, and while some debts are not that bad, some debts are ugly.
Carrying a balance on your credit cards is a great example of an ugly debt and eliminating it should be prioritized. The typical credit card carries a significantly higher interest rate than other borrowing options. That high interest rate can be magnified by the way that some credit cards calculate how much interest that you owe. If you carry a balance from month to month you can find yourself paying interest on the interest.
Resolution two, educate yourself.
It is a real shame that more people don't take a few hours to invest in their own financial knowledge. There are so many wonderful tools available.
But here is the important part. Let's distinguish between actual financial education, and whatever is the latest thing trending on Twitter. There is all sorts of wackiness out there, and when I refer to financial education I am not talking about this superficial "doing your own research" nonsense. Doing actual research is great, but actual research does not come from watching a few TikTok videos.
There are a number of common mistakes that people are prone to make. Chasing past performance. Throwing good money after bad. Assuming that everything is bad, and just avoiding the perceived unpleasantness of planning for the future altogether. Locking in low interest rates on investments. Mistakes like these can be avoided when you have a decent foundation of financial knowledge to work from.
Resolution three, look after yourself.
Many people don't plan for the future. That's weird, because you are going to spend the rest of your life there. You can greatly improve the odds of things working out by taking responsibility for your financial health.
Build up your cash reserves. Make sure your insurance coverage is adequate. Not just life insurance, but disability and critical illness insurance as well.
Pay yourself first. Many people scramble to get some money together to beat the RRSP deadline. Perhaps a better way is to contribute to your RRSP on a regular basis. Even making small contributions regularly can have a powerful impact on the growth of your account. You can take advantage of dollar-cost-averaging, your money will compound throughout the year, and perhaps best of all, the job actually gets done with no more last-minute scrambling.
Update your will. The sad facts are that too many Canadians who need a will do not have one. If you die without a will it can be a mess; it can cost more money and take longer to settle your affairs, and you have a higher chance of an unexpected outcome. Why would you put your loved ones in the situation of sorting out your affairs without a will to guide them?
Resolution four, get some help with the stuff that you are unfamiliar with.
In my own life I just had a heated automatic waterer installed in the pasture for my horses. Do you think I tried to do that one myself? When it involves both electricity and water? Forget that, I hired professionals. I don't need a horse, or anything else for that matter, getting zapped.
It's the same thing with money. Get professional help for things that you are not familiar with. Should you pay down your mortgage or top up your RRSP? Is your RRSP alone adequate to provide you with the retirement lifestyle you want? Are you adequately insured? Are you doing the right things with your money? What should you be doing that you are not currently doing? A professionally prepared financial plan can help answer these questions.
Have a wonderful and prosperous New Year! Good luck with all your resolutions.
---
Brad Brain, CFP, R.F.P., CIM, TEP is a Certified Financial Planner in Fort St John, BC. This material is prepared for general circulation and may not reflect your individual financial circumstances. Brad can be reached at www.bradbrainfinancial.com.