​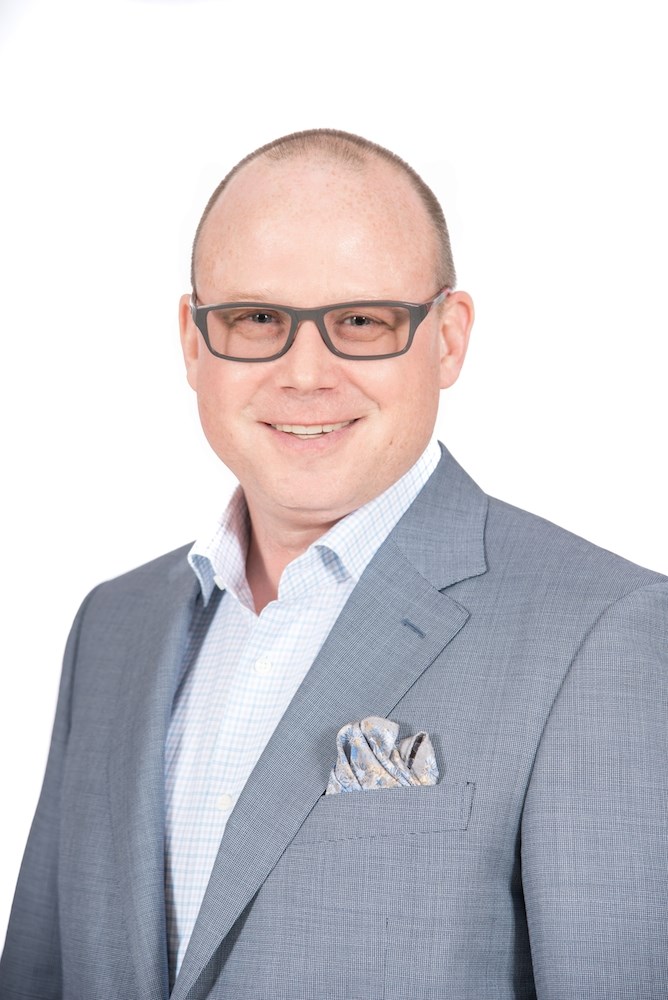 ​Right now, I am supposed to be in Edmonton, attending the World Junior Hockey Championships with my son.
We had great tickets to 16 of the games, including all the Team Canada games, all the Czech Republic games (my boy has Czech ancestry on his Mom's side), and all the playoff games. From the Boxing Day matches, right up to the gold medal game. Would that have been a great father-son trip, or what?
Instead, I am sitting in my office a few days after Christmas, writing a newspaper column. Why? Because I hate uncertainty.
Just a few days before the tournament was to start, the Province of Alberta announced that events were limited to 50% of seating capacity. Consider the havoc this caused the organizers for the World Juniors. With virtually no notice they had to pivot, and how they handled it was to cancel 50% of the tickets.
Literally the day before I was supposed to leave for Edmonton, I found out what that meant for us. We lost our tickets to all the Czech games, including the Boxing Day game between Canada and Czechia, which turned out to be a stormer. We lost tickets to three playoff games, including the gold medal game.
But we still had tickets for 8 games, including the New Year's Eve match between Canada and Finland, and the bronze medal game.
So now I have a decision to make: Do I cancel the remaining tickets and get a refund, or go to Edmonton anyway and take our chances? And, by the way, they want an answer on the tickets by 11 p.m.
I had to make a decision, on short notice, based on incomplete information about an uncertain future. I decided to cancel.
The issue for me was all the uncertainty about how things were going to play out. Would tickets to any more games be cancelled? Would my drive to Edmonton in -30C weather be problem-free? Would I get to the airport in time to meet my son's flight from Vancouver? Would my housesitter have any issues with my animals during the severe cold weather? And, of course, all this is happening in the midst of a pandemic.
So, what does this have to do with financial planning? Well, everything. What is financial planning if not making the best decisions possible, based on incomplete information about an uncertain future?
You can't reach your goals without taking some risk. The question is, how much risk can you handle?
Typically, there is no riskless financial planning strategy. Even "playing it safe" has an opportunity cost. You can't just abstain from making decisions until you have perfect knowledge because then you would never leave the house.
Sometimes good decisions are about risk minimization, rather than taking chances with unpredictable options, even if that risk-taking can sometimes be successful. What's the worst-case scenario if we go to Edmonton? More tickets are cancelled, my horses freeze, my kid is stranded in the Edmonton airport, etc. My mind had no problems coming up with unpleasant scenarios. On the other hand, what's the worst case if I stay home? I watch the games on television. I can live with that.
Ideally you want to make the most informed decisions that you can. But when thinking about what the future may bring, it is not unusual to feel overwhelmed. Sometimes a person can just feel buried by all the possible permutations and there is no clear path forward. Sometimes, in a vain effort to master all the angles, it becomes impossible to decide on any of them. Its paralysis by analysis.
My preferred strategy is to focus on the outcome you want to achieve. When you have a clear idea on what it is you are trying to accomplish then you can make decisions that are consistent with your objectives.
How do you handle uncertainty? We can't control an unpredictable future, but we can try to make the best decisions possible under the circumstances.
---
Brad Brain, CFP, R.F.P., CIM, TEP is a Certified Financial Planner in Fort St John, BC. This material is prepared for general circulation and may not reflect your individual financial circumstances. Brad can be reached at www.bradbrainfinancial.com.