​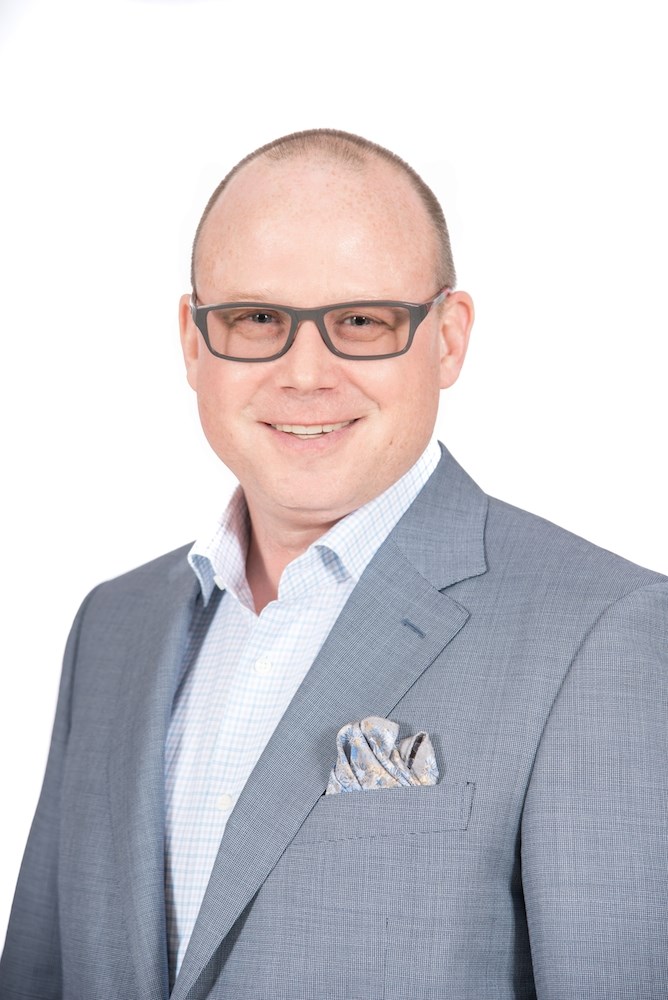 ​The dangers of inflation have been in the news a lot lately. But then, a lot of things get portrayed as dangerous. So, is inflation really all that bad?
A complete answer to the dangers of inflation will include that, in the short term, inflation is not usually the biggest financial risk you may be facing. If you are wondering how much the price of gas will be this summer, even if it is a little more than you are paying now, it is not likely to change the overall quality of your life.
But let's be clear: When it comes to inflation, we are usually not simply just talking about how much it is going to cost to fill your gas tank this summer. We are talking about relentless, often permanent, increases in the cost of virtually everything that you spend money on, for the rest of your lifetime. Inflation makes it harder and harder to make ends meet, especially for anyone on a fixed income, and it is not an easy problem to solve.
So, yes, inflation really is that bad.
The concept of inflation can sometimes come across as a little dry and academic, so here's a real-life example. I graduated from high school way back in 1985. As is the custom, there were some grad announcements in the local newspaper, which were saved for posterity. I stumbled upon this bit of nostalgia just a few years ago, and it made for some interesting reading.
Of course, I checked out the news of my old high school friends, but the financial planner side of me found something else. An advertisement for groceries, that included the 1985 prices for regular, everyday items like dog food, and paper towel, and orange juice. There were 10 different products featured, and if you bought one of each it would have cost you $25.80 in 1985.
So, what does this same basket of goods – the types of things that you would buy for everyday living – cost 35 years later? The answer is $77.28.
Think about that. You need 300% more money to buy the same things. That, my friends, is inflation.
The good news is that there is a simple answer to beating the cost of living. You just need your money to grow faster than inflation. Unfortunately, just because the answer is simple doesn't make it easy.
Cryptocurrency has been suggested as an answer to inflation, but let's face facts: Any claims that cryptocurrency provides reliable inflation protection are evidence-free.
Here's an example. One popular crypto is Dogecoin, which went from one cent to an all-time high of 73 cents in just four months. The only thing is, it is currently trading at 13.5 cents. This isn't inflation protection, it's a casino.
The reality is that cryptocurrencies did not even exist before 2009, so it's easy to be skeptical. What about some more traditional options for inflation protection, such as gold?
The current one-year return for gold is about 11%, and that seems to give some people hope as offering inflation protection. But gold as an antidote to inflation is based more on sentiment than on facts.
The current 10-year return for gold is about 13%. That's not 13% per year, it's 13% total. To make 13% over a decade is not impressive at all.
And this has not only been a problem over the last 10 years. Certainly, gold has its spurts, but if you look at the long-term performance for gold it is one of the poorest performers on record, going back 200 years.
To sum up, inflation really is something that you should worry about, and some of the popular suggestions for coping with inflation just don't stand up to scrutiny. Next week I will tell you what does work for inflation protection.
---
Brad Brain, CFP, R.F.P., CIM, TEP is a Certified Financial Planner in Fort St John, BC. This material is prepared for general circulation and may not reflect your individual financial circumstances. Brad can be reached at www.bradbrainfinancial.com.