​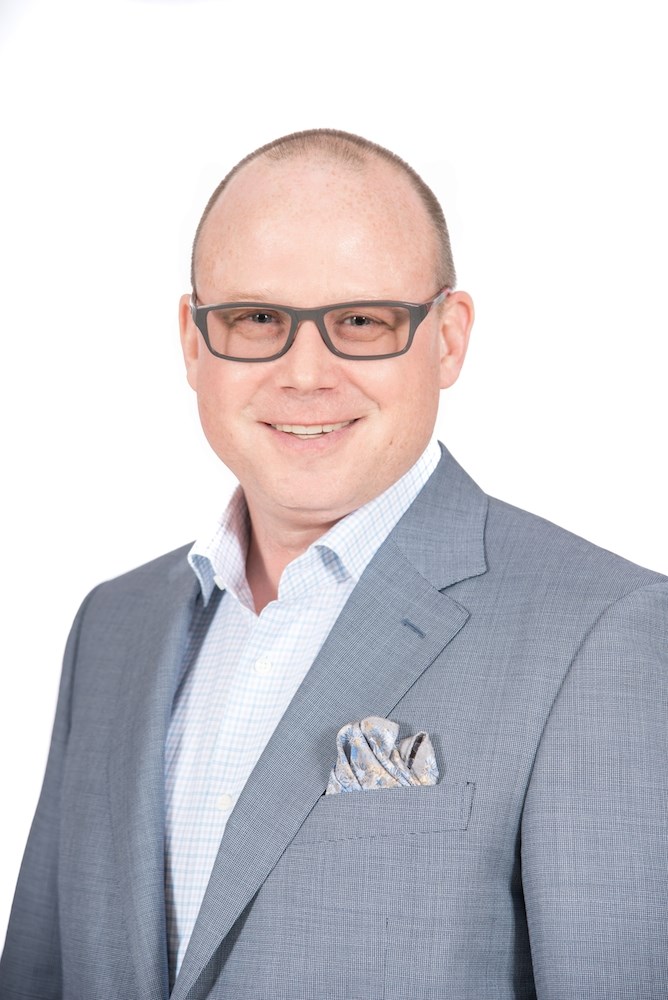 ​One of the things that people will do when they are trying to master their money is to pay attention to all the little things that they spend money on. The concept behind this is that all those little things add up, and if that money was spent in a more productive way, we could see a big impact.
A popular way that this idea plays out is to look at how much we spend on our daily coffee. And, certainly, some of those fancy coffees will command a premium price. It seems like the conventional advice is ditch the fancy coffee, brew your own at home, and invest the savings. After years of compounding the money that would have been spent on fancy coffee can now be used in a more meaningful way. Or, so the story goes…
Folks, believe it or not, your daily coffee consumption will probably not change the quality of your life.
Here's what I mean. Let's say that you spend five bucks a day on coffee. Over a month that adds up to $150. Sure, if you did something productive with that $150 per month then over time you will see results.
And, to be clear here, I am not saying you should be oblivious to the little expenses. I just dropped $40 on lunch today. If you did that every day it is going to add up.
But let's put things into perspective. That fancy coffee is five bucks a day. It's a little expense. If you make a big change to little expenses you are still going to get little results.
Here's an example. Let's say you are absolutely ruthless with those little five dollar a day expenses, but then you go out and buy a new truck. Guess what? You just obliterated any good work that you were on track to accomplish.
The funny thing is, although big expenses cause big damage to your bank balance, it's the little ones that we can obsess over. The reason for that is that the little expenses are the frequent ones. They are the ones that we see over and over, so they are the ones that we fret about.
The second element of this is the big expenses are the ones where emotions get involved. We aren't usually buying expensive things because that's the purely rational thing to do. Expensive purchases are often more about a "want" than a "need", and when we want something bad enough we can easily find a way to justify spending the money.
Ironically, I lived this very thing today. Remember I had that $40 lunch? Well, sure enough, I had pangs of regret as I tapped my card to pay for it. The lunch was nutritious and delicious, but $40? Seriously?
Then, later in the day, I find myself looking at an impulse buy on a mountain bike. It's not on sale, and it won't be used much before spring, so there is no rush at all.
Nonetheless, I see this bike, and its starting to look pretty good, and it only costs $930.
Ooh, but then I see next model up, and its only $1100, that's actually not that much more to spend. But wait, here is one even better at $1250! Oh! For $1450, this one is really nice!
That's how it goes. And guess which mountain bike I am going to buy tomorrow? How many $5 coffees do I have to give up to erase my much larger, completely discretionary, emotionally driven purchase?
But here is the reason why I don't worry as much about $5 coffees, $40 lunches, or even $1450 mountain bikes.
My financial future is not reliant on my discretionary expenses. And yours doesn't have to be either.
Here is the solution to the anguishing over that $5 coffee. Pay yourself first.
Each month everything that is important for me to reach my financial goals happens automatically. All bills are paid. RRSP, RESP, and TFSA contributions are made. Accelerated mortgage payments. Life, disability, and critical illness insurance. All of it comes out of my bank account first, and it happens automatically.
This way, if I have a little cash in the bank, I can enjoy it, knowing that all the truly important stuff is already fully funded.
After all, I like my coffee just as much as the next guy.
---
Brad Brain, CFP, R.F.P., CIM, TEP is a Certified Financial Planner in Fort St John, BC. This material is prepared for general circulation and may not reflect your individual financial circumstances. Brad can be reached at www.bradbrainfinancial.com.