​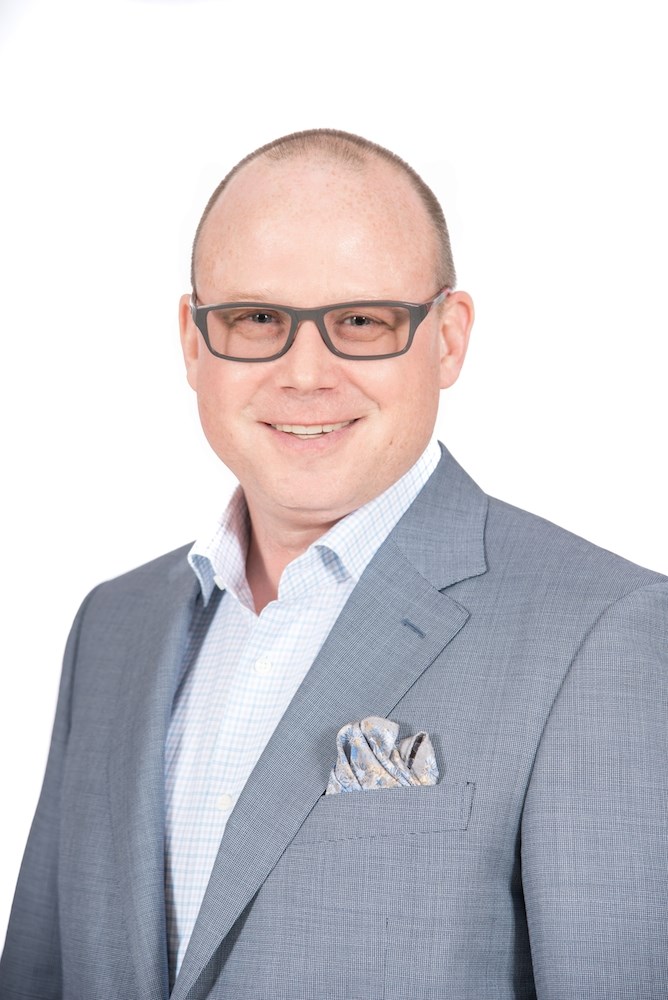 ​If the federal government gets their way, we will have yet another acronym in the financial planning industry — the FHSA.
FHSA stands for First Home Savings Account. It's important to point out that these do not exist yet, but the intention is for them to be available in 2023.
The proposal is that first time home buyers can make a tax-deductible contribution of up to $8000 to a lifetime maximum of $40,000. If the money is withdrawn to purchase a qualifying home the withdrawal is tax-free.
Superficially, the FHSA sounds good. But critics of the program will say that it doesn't really do anything that we can't do already. There really is just one new development that the FHSA proposes and, while the benefit is nice, the same impact could be achieved with a quick, inexpensive, and painless minor adjustment to existing legislation.
While the FHSA is just a proposal at this point, we already have financial planning tools for first-time home buyers.
Let's start with the Registered Retirement Savings Plan and, in particular, the alternate ways to use your RRSP.
Lately it has become fashionable to criticize Registered Retirement Savings Plans. I want to be crystal clear about this. While there are some extraordinary exceptions, most critics of RRSPs are either wrong in their understanding of how RRSPs work, or they try using them in a way that they were never intended, or they made some bad investment choices. But none of this is the fault of the RRSP.
If you stab yourself in the eye with your dinner fork, it's probably not the fault of the dinner fork. But we have people "stabbing themselves in the eye" with their RRSP, and coming away thinking it is the RRSP's fault.
Make no mistake, RRSPs are a superior financial planning tool. I am not saying that they are the right tool for every client, every time. But they offer a tax deduction when the money goes in and tax-sheltered growth until the money comes out, and that is a very friendly tax environment that makes for some good planning opportunities.
Which brings us to this week's topic. Alternate ways to use Registered Retirement Savings Plans.
First-time home buyers should know about the Home Buyers Plan. The HBP lets first time home buyers take up to $35,000 out of their RRSP tax-free to buy or build a qualifying home. The money is paid back over 15 years. If you end up missing a repayment you just end up paying tax on that year's payment only.
The big advantage of the HBP is that you get a tax deduction for the RRSP contribution and tax-free access to the cash. Your professional financial planner can fill you in on the details.
While I am on the talking about alternative ways to use the RRSP, lets talk about the Lifelong Learning Plan. This one is similar to the HBP, but it is designed for people looking to pay for full-time education or training. With the LLP you can withdraw up to $10,000 per year from your RRSP, to a maximum of $20,000, and you repay the money into your RRSP over ten years.
The other premier financial planning tool available to most Canadians is the Tax Free Savings Account. With the TFSA you do not get a tax deduction, but you get tax-sheltered growth, and you get tax-free access to your money. This is also a very friendly tax environment that makes for good planning opportunities, including saving for your first home.
RRSP, HBP, LLP, TFSA and maybe one day the FHSA. All those acronyms can be a little overwhelming but it really comes down to this: it's smart to take advantage of the tools available to meet your objectives in an efficient way. Understanding your options might save you a lot of money, and that's something we all will agree makes sense.
---
Brad Brain, CFP, R.F.P., CIM, TEP is a Certified Financial Planner in Fort St John, BC. This material is prepared for general circulation and may not reflect your individual financial circumstances. Brad can be reached at www.bradbrainfinancial.com.