​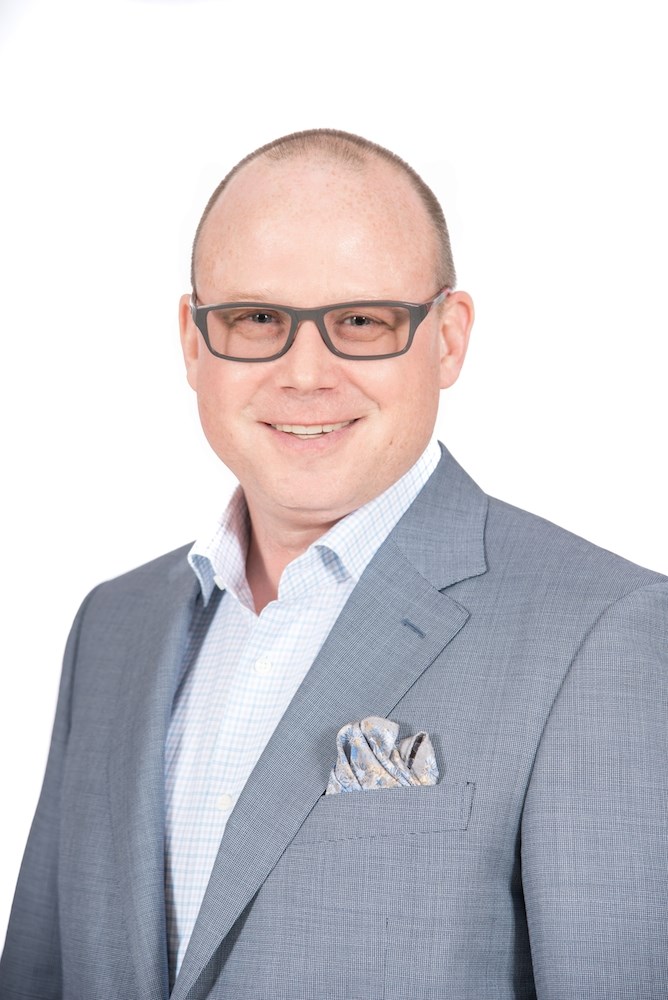 ​There has been a lot of talk about inflation recently. Generally, this is the type of bland subject matter that only intrigues economists, but lately more and more people are paying attention.
So, what is inflation, and why should you care?
Basically, inflation means that the prices of the things that you buy are going up. Groceries, fuel, utilities, you name it. It's going to cost more money to buy the stuff you need. It should be self-evident why this is problematic.
Clearly, inflation is a big issue for anyone living on a fixed income. If what you need is costing more and more, but your income isn't increasing proportionately, then sooner or later something has to give.
But you don't have to be on a fixed income to be vulnerable to the consequences of inflation. For anybody that has borrowed money — mortgages, car loans, lines of credit — life might be about to get even more expensive. And this could be a very big problem. A large percentage of the population of our country is very much indebted.
Inflation comes from having an economy that is heating up. Of course, having a healthy economy is desirable, but an overheated economy has its own problems. Runaway inflation can be devastating. So, to keep things from boiling over, the Bank of Canada will raise interest rates to try to keep inflation in check.
This is where the problems escalate. Imagine needing to pay more and more money each month to service your mortgage, car loan, and line of credit because of higher interest rates. Now you have less and less to spend on groceries, fuel, and utilities, which, by the way, are also now more expensive to buy.
This is how little wiggle room is out there. Even as little as a one or two per cent increase in interest rates could be enough to wipe out people that don't have the resources to absorb higher debt servicing costs. And there are a lot of people in this category.
One other aspect of rising interest rates to be aware of is how your own investments are going to fare in a rising interest rate environment. Long story short, bonds do not do well in the short term when interest rates are going up. Anyone with an investment portfolio that has a significant allocation to fixed income could have a bumpy ride.
Is inflation a big deal? Absolutely, it is. Even a modest amount of inflation can shred your long-term purchasing power.
So what can you do about it? Obviously, everyone will have their own unique circumstances so be sure to have a chat with your professional advisors on how these matters affect you specifically, but here are some ideas for consideration.
You can reduce the impact of rising interest rates on your finances by getting a handle on your personal balance sheet. Higher interest rates only hurt if you owe money. Can you pay down debt? Can you lock in any long-term loans at today's current low rates?
You can protect your purchasing power by having your long-term investments in reliable assets that have the potential to grow faster than inflation. Traditionally the most reliable investments to beat inflation are high quality equity investments.
If you own high quality bond investments, be patient. When interest rates go up you are going to see a dip in the market value of your bonds, but they will continue to earn interest. In time, your bonds will reinvest at the higher interest rates.
If you like Guaranteed Investment Certificates, you may not want to lock in at the present low interest rates. You may fare better if you stay with shorter terms now, and lock in once interest rates increase.
If you have a mortgage you may want to take advantage of the current low interest rates by locking in at a fixed term or taking a longer term on your mortgage than you might otherwise consider, assuming you are not planning to sell your house before the term is up.
Inflation is a bad deal. Even a modest amount of inflation can cause serious, systematic problems. And it seems like we are moving beyond modest inflation.
---
Brad Brain, CFP, R.F.P., CIM, TEP is a Certified Financial Planner in Fort St John, BC. This material is prepared for general circulation and may not reflect your individual financial circumstances. Brad can be reached at www.bradbrainfinancial.com.