On Sunday, Nov. 22, 2020, the Fort St John RCMP received a report of a submerged pickup truck after the driver attempted to cross Charlie Lake in order to go ice fishing.
The ice proved to be to thin, cracking below the vehicle and within minutes was entirely submerged. The driver was safe and did not sustain any injuries.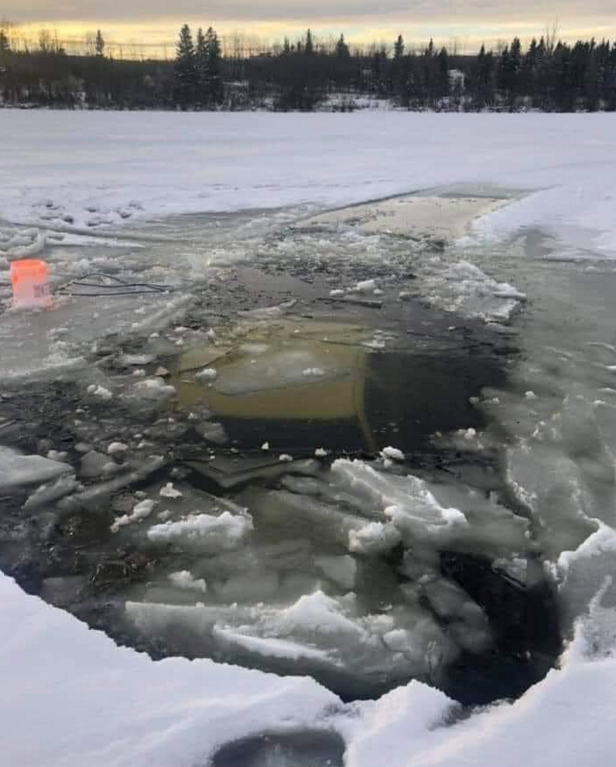 Anyone attempting to drive on Charlie lake this winter season should ensure the we have experienced a prolonged cold snap and test the ice thickness prior to recreating on the ice.
Charlie Lake is a large body of water and can take a long time to freeze to a safe thickness of ice across the entire surface of the lake.
Safety must be a first priority this winter season.
Click for additional ice safety tips.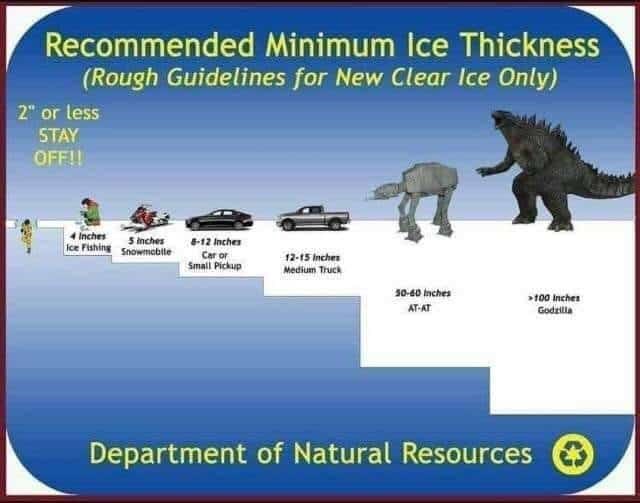 This information was provided by Fort St. John RCMP. Email your crime news tips to reporter Tom Summer at tsummer@ahnfsj.ca.