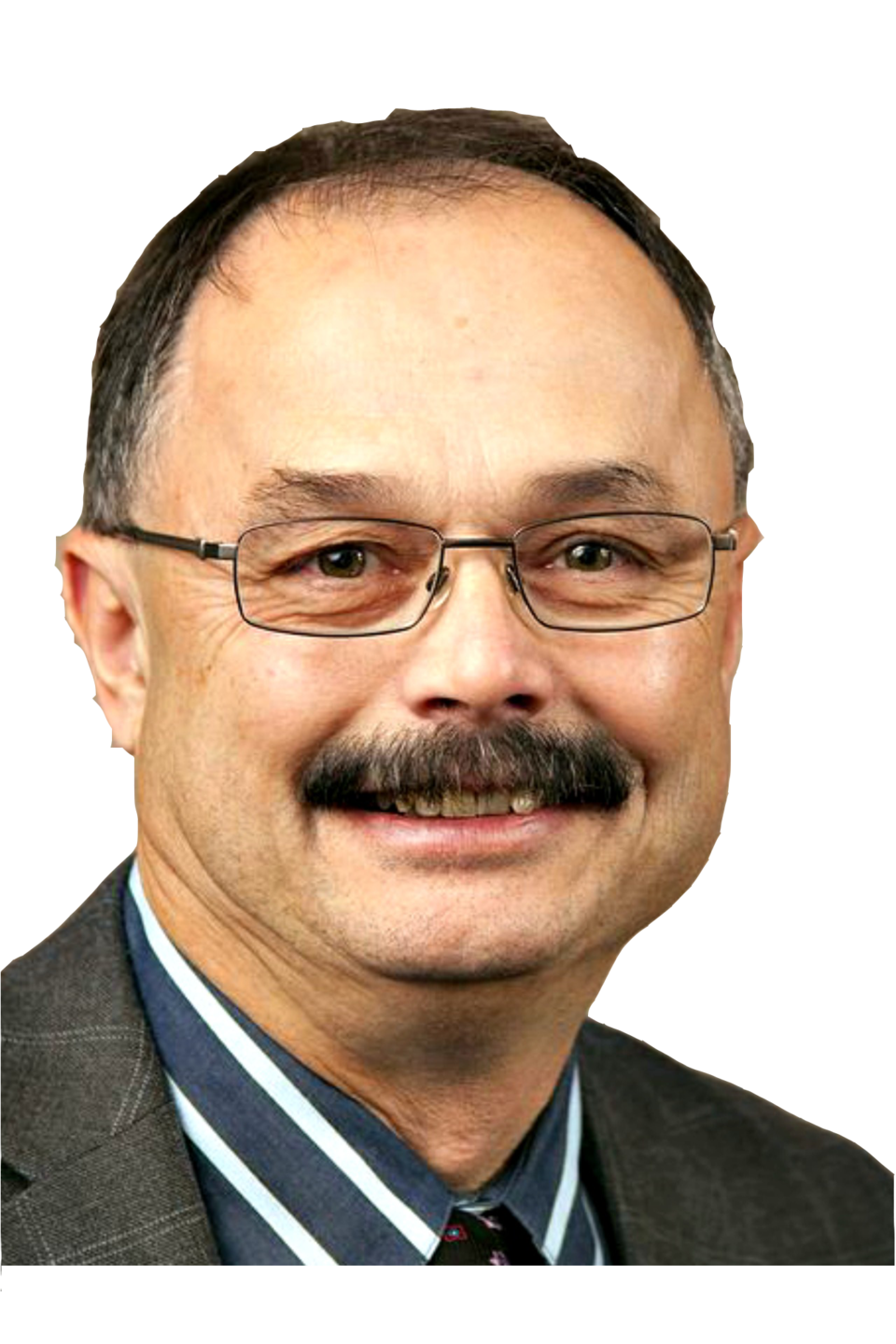 Some of the same young rams are above camp, nothing big. We go for a ride behind the mountain to see if there are any rams hiding there. Nothing found. We cut the day short and go back to camp to rest up and feed the sore and tired muscles.
Great news for the mind: Told that, if we wish, we can keep hunting until we get one, or until the season is over on the 15th. Not sure how much my body liked this news.
Day 11 – snowing most of the morning, mountains fogged in until afternoon.
It was the first day that we couldn't hunt. Clouds lift in the afternoon. Grizzly bear digging roots and hunting marmots on mountain above camp. A few small rams not far away.
It's a big day in camp as we finally trap that pesky pack rat. No more listening to him running across the roof at night, rattling pots and pans, and generally making himself a nuisance. Pack junk wood and burn all the grizzly bear ruined items from the cache.
I ask Kielee if enough is enough and if we should pack it in and head home. I get another one of those looks that only a woman can give: "Are you kidding me, I DON'T GIVE UP — period."
Day 12 - Cold morning, few degrees below freezing. Jesse is with us today. Scotty is off to get more grub, a three-hour ride each way to meet the plane on a small bush strip.
Snow melted in south facing slopes. Still a couple inches in the shade. Good news: Thirteen rams back on the mountain near camp.
Got Miroo again. Up the trail, buttoned up and hunkered down as the horses push through the snow laden brush. Yesterday's grizzly has walked up the trail. Good thing it kept going, past where the sheep are.
There's a new "big" ram on the mountain today. Curl near top of nose, will have to start counting rings all over again. Same markings: dark body, light face and neck, and dark patch on nose. Bedding in same spot as five days ago, on a grass covered ridge with their 360-degree views. Grass up to three feet tall in the gullies, lots of feed.
Oh crap, Kielee says we gotta go back up over top of the mountain again. Beginning to wonder if she was a fan of Annie in the movie Misery?
We ride horses a bit further up the sidehill this time to save a few steps and tie off in a balsam thicket. Huff and puff to top on mostly the same route as before. On top, one bar again, same text conversation: "No dear, no sheep yet, still hunting, don't know when I will get home," and, "Yes, elk still hanging fine."
Drifting snow on top and windy, must be blowing 50 to 60 km/hr. Cold when you stop, despite wearing five layers to keep warm.
For those who have never been there, it's worth the climb for the fantastic views. More mountains and valleys as far as one can see, and not a man-made alteration in sight. Not a problem to see more sheep on some of those other mountains.
Over the top, across the shales, down a ridge and we get to within 350 yards. Kielee and Jesse once again laying out in the brutal cold winds trying to count rings. Young rams on the ridge top, big guy laying with only his head visible. We wait and wait for them to get up to feed and hopefully come over top. He never does. They go the other way and disappear.
It's another long walk back to the horses, but first, need to go back up, almost to the top of the mountain to across a steep gully. I hate uphill at day's end, but grateful to have good boots with sharp treads for the side hill walking. It's dark when we get to the horses.
Uh oh, again. Only two horses.
Miroo is missing. I forgot to drop the end of the halter rope through the loop and the wily old vet has rubbed his knot enough to untie himself and he is gone, headed back toward camp. I hope he sticks to the trail so we can find him tonight, otherwise will be back looking for him tomorrow.
It was my mistake, so I start walking. I can sort of follow his hoof and halter rope drag marks in the snow. I walk for half hour, then switch with Jesse. Finally, almost at the bottom of the hill, there the is the old fart grazing along the trail. I climb back on and finish the cold ride to camp.
Scotty's back with some fresh grub, and we have a big dinner.
He is ticked though as some resident hunters have moved in and are staying in the cabin at the airstrip. That also ticks Kielee off. I get the stories of how some inconsiderate resident hunters use these private cabins, without permission, and burn the firewood without replacing, leave food and garbage in the buildings so bears break in, don't re-hang the sleeping pads so mice can't chew them, and, in one case, cut up a log horse corral for firewood.
Day 13 – Scotty's turn for torture today.
Back up the trail, sunny, but colder and windier, sheep back bedded in same spot as yesterday. We decide that the over-the-top torture seminars will end, and we will park at the bottom and go straight up. That sounds good to me, only gotta go halfway to the top to get back to where we left off yesterday.
Sheep bedded for a long time, but today we can see the big guy, a good view at just over 300 yards. He is sleeping, facing toward us and Kielee gets a good count. Over 8 for sure, maybe nine, and just makes full curl.
Same elevation, into the wind, across a small canyon. No chance for a shot until someone moves, as three other rams laying directly behind him.
Ready as I can be for the cold wait today. I get mentally prepared for the 300-plus-yard shot.
Got every piece of clothing on that I can get on – six layers on top, three on the bottom, a regular walking Michelin man, but still cold seeping through. Push-ups, sit ups, jumping jacks, anything to keep the blood moving.
"What is that?" says Kielee. We look and it is a wolverine stalking the bedded rams. We watch and can see the rams are also watching. They don't seem to be too concerned. Wolverine seems to know they are watching, and it decides to depart for places unknown. Rams continue their stay in bed.
Over four hours we lay in wait, trying to stay out of the howling wind, trying to stay warm. And finally, up he gets, stretches, takes four steps and stands directly in front of another ram. Looks around for a few minutes and then, with another dozen steps, disappears over the ridge and is gone.
Talk about deflating. All that time, frozen to the bone, and not a chance for a shot.
"Maybe we should wait and see if he comes back," says Kielee.
"Not a chance," I reply. "Too cold, let's head for camp while we got light, and we will come back tomorrow."
And, I assure her: "I can make it up here one more time." So off down the mountain we go, and this time, it is all downhill and all horses are where they are supposed to be, and a bonus — a daylight ride back to camp.
Oh, oh, what is this.
Human boot tracks on top of our horse tracks.
Somebody else has been here, two of them. They walked up the trail, went past where we stopped, but they have turned around and are now heading back down the trail in front of us.
Who the heck is wandering around these hills on October 12? They had to have seen us, seen the rams; couldn't miss us all laying out on those open ridges. They must have decided they wouldn't interfere and thank God for that.
We follow the tracks to the bottom of the mountain and they turn off, headed south away from the mountain and its rams. We don't smell or see smoke so they are not likely camping nearby. We're not sure where they went, but just in case they are coming back, we plan to leave before daylight tomorrow to be sure we get up the trail ahead of them.
---
Evan Saugstad is a former mayor of Chetwynd, and is one of hundreds of thousands of hunters and fishers in B.C. He lives in Fort St. John.