Taylor Behn-Tsakoza of the Fort Nelson First Nation will be among 13 First Nation delegates who will travel to Vatican City in December to meet with His Holiness Pope Francis.
Behn-Tsakoza was named as a youth representative and among those representing First Nations regions from coast to coast to coast, including elders and residential school survivors, according to an announcement by the Assembly of First Nations on Thursday.
"Our gathering in December is the next step in completing TRC Call to Action #58," said AFN NWT Regional Chief Norman Yakeleya in a release. "And while the apology from His Holiness is so important, it's also important to think about what happens in a post-apology world. That's part of the reason we're honoured to have two youth delegates. This gathering is an opportunity to shape the future for our children and their children."
Behn-Tsakoza is also a youth representative for the BC Assembly of First Nations. A profile of the BCAFN's website notes her Eh Cho Dene and Dunne Zaa ancestry, as well as her background representing B.C. at the National Aboriginal Hockey Championships in 2013 and 2014. Behn-Tsakoza holds a bachelor's degree in Health and Physical Education, and has taken her education abroad to Australia and Hawai'i where she studied International Indigenous Studies, according to the BCAFN.
"Growing up in the North, Taylor experienced and witnessed the obstacles that people in rural and remote communities face and she has worked to bring those stories and experiences to leaders at all levels. Culture, education and sports has kept Taylor focused on breaking harmful intergenerational cycles and she is passionate about creating a future that First Nations youth want and deserve."
---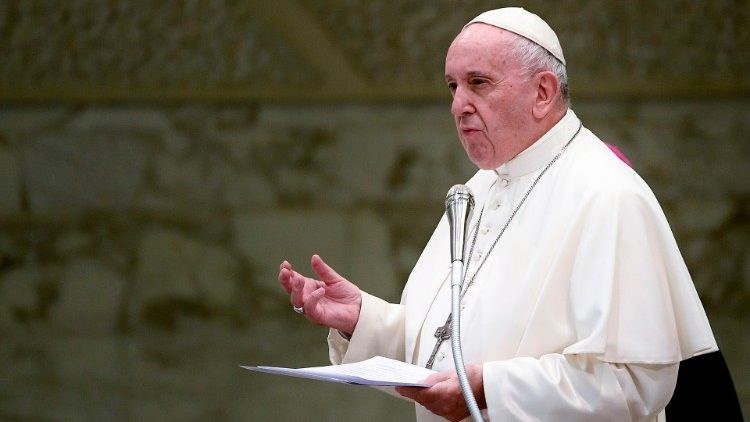 ---
The First Nations delegates will travel to Rome on Dec. 14 before gathering with Pope Francis on Dec. 20, the AFN said. The delegation will join similar groups representing Inuit Tapiriit Kanatami and the Métis National Council, and will be accompanied by a small group of Canadian Bishops.
The Catholic Bishops of Canada said the delegation has been planned through ongoing dialogue between the groups. It said Pope Francis will participate in private meetings with the delegates to hear their personal stories of the lasting legacy of residential schools, and delegates will also have the opportunity to speak with the Pope about their hopes and expectations for his eventual pilgrimage to Canada.
"The journey towards healing and reconciliation is a long one, but we believe this will be a significant milestone in the Catholic Church's commitment to renewing, strengthening and reconciling relationships with Indigenous Peoples across the land," said CCCB President, the Most Rev. Raymond Poisson, in a statement.
"With this delegation, we hope to walk together in a new way, to listen with humility, and to discern the next steps that the Church can take to support residential school survivors, their families, and their communities."
---
Email Managing Editor Matt Preprost at editor@ahnfsj.ca