Chetwynd has picked out two plots of land on the Peace River that could become parks as part of a benefits deal with BC Hydro over the Site C dam.

District officials toured the sites this summer, which include a camping area on the south bank of the Peace River that would overlook the $8.8 billion dam and a viewpoint at the confluence of the Pine and Peace Rivers.

Both sites are on Crown land. They are largely undeveloped, but are already popular recreation sites with backcountry users.

BC Hydro has agreed to give the District of Chetwynd $200,000 to develop recreation areas to make up for disruptions the town will experience during construction of the controversial megaproject.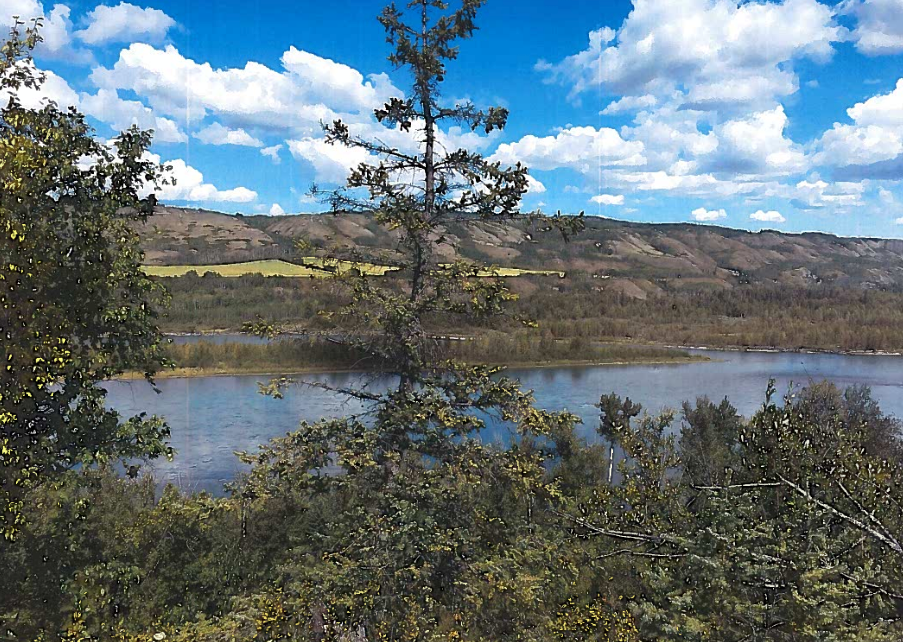 Despite being far from the dam site itself, the town on the west side of the Pine Pass will see a major increase in traffic due to dam construction, including trucks hauling the stone that will divert the Peace River.
The fund to develop south bank sites is one of several BC Hydro plans to compensate boaters, hunters and campers for land lost to Site C's 83-kilometre reservoir. Peace River Regional District (PRRD) officials have been critical of the proposals, however. This summer, the board declined a role in administering a Site C recreation fund, saying the PRRD risked being saddled with the cost of maintaining park sites in exchange for one-time funding that amounts to a "drop in the bucket."

District of Chetwynd officials toured three sites for potential parks before settling on two.

One, dubbed the Lakeside Camping area, is easy to access by vehicle and would be upgraded with campsites, fire pits, picnic tables, a gazebo and pit toilets, at a cost of around $148,000.

"Future expansion capability also exists at this site, should demand warrant, and the river (future lake) views at this location are truly inspiring," the report states.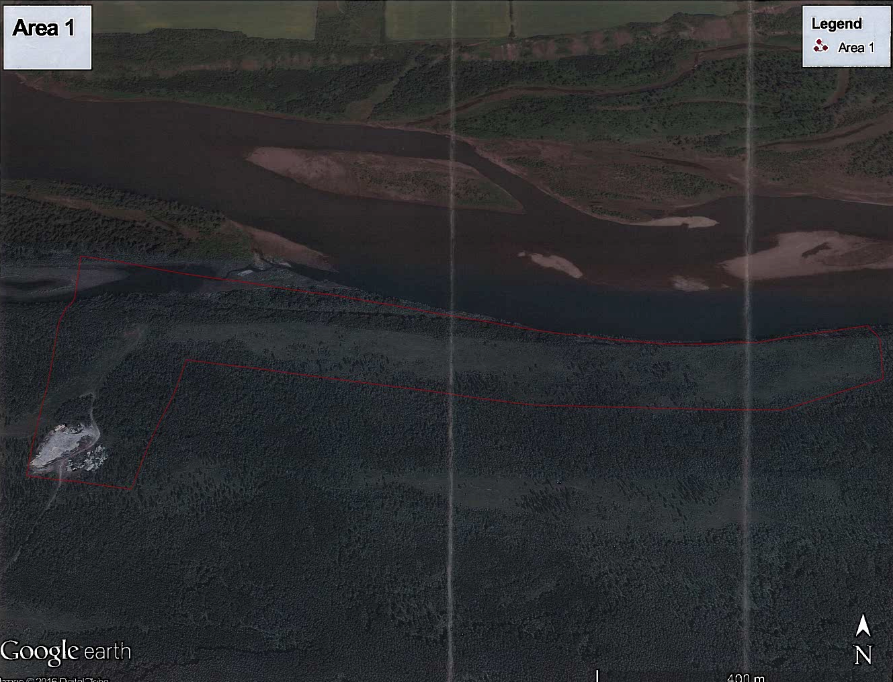 The other is being called the Peace/Pine Valley Park Reserve and offers "dramatic views of the Pine River Valley, the meandering river and nearby railway grade," as well as access to "unique grasslands" and a road that leads to an abandoned industrial area near the Peace River.

Upgrading the site with pit toilets, picnic tables and camping areas would cost around $51,000.

In a PRRD report, staff noted the areas are already used by campers and hunters and "their development may not be considered a benefit to the public."

Site C still faces legal challenges from two area First Nations.

reporter@dcdn.ca