As a homeowner, you want to ensure your house is comfortable, energy-efficient, and eco-friendly. One of the best ways to achieve these goals is by investing in Energy Star windows installation. These models are specifically designed to reduce energy consumption, save money on utility bills, and help the environment.
Here are the benefits of Energy Star windows, how they work, and how to choose the right units for your replacement project in B.C.
What Are Energy Star windows?
Energy Star is a program established by the Canadian government to promote energy-efficient products and practices. Energy Star windows are units that have been certified by the program to meet specific energy efficiency standards.
To qualify for Energy Star certification, windows must meet certain requirements for U-factor, Solar Heat Gain Coefficient (SHGC), and air leakage.
The benefits of Energy Star windows
The most significant advantage of Energy Star windows is that they provide significant savings in money and energy. Energy Star casement windows can save up to 25% on energy bills compared to traditional windows. They also reduce carbon emissions and help to preserve the environment.
Energy Star windows improve home comfort and indoor air quality, helping regulate indoor temperatures, reducing drafts, and hot spots. New energy efficiency models will also reduce outside noise, making your home quieter and more peaceful. Energy Star windows can also help prevent condensation and reduce the risk of mould and mildew growth, improving indoor air quality.
Furthermore, Energy Star windows increase your home value and can make you eligible for rebates and incentives. Energy-efficient homes are in high demand, and buyers are willing to pay more for homes with Energy Star products. The average ROI for installing modern replacement windows can be as high as 77%.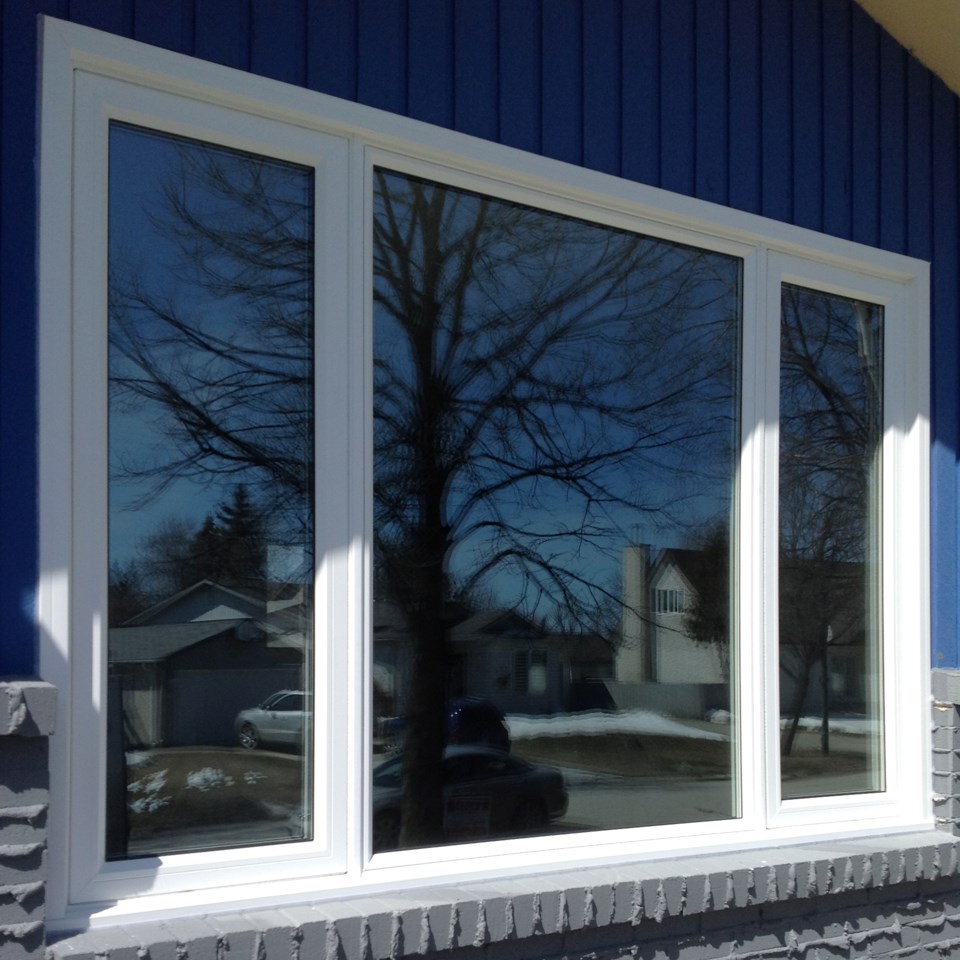 Energy Star windows work by incorporating several key features:
The first is insulated glazing, which is made up of multiple panes of glass with a layer of insulating gas between them. This design helps to reduce heat loss and heat gain, keeping your home comfortable year-round.
The second key feature of Energy Star windows is low-emissivity (Low-E) coatings. These coatings help to reflect heat back into your home during the winter and keep it out during the summer. They also help to reduce UV rays, protecting your furniture and floors from fading.
Finally, proper installation and sealing are essential for preventing air leaks and ensuring the best energy efficiency. A professional installer can help ensure your Energy Star windows are properly installed to achieve maximum performance.
Choosing the right Energy Star windows for your home
There are several factors to consider when finding the right Energy Star windows for your home.
Windows with a high SHGC may be better suited for cooler climates, while products with a lower SHGC may be better suited for warmer climates.
Double-pane windows are the most common option in B.C. and offer a good balance between energy efficiency and cost. Triple-pane windows provide even greater energy efficiency, but they are more expensive. Regardless of the number of panes, all modern windows should come with Argon or Krypton gas, improving the overall thermal performance of your new windows.
No matter what you choose for your windows, make sure you find a reliable window manufacturer and installer. Look for companies certified by Energy Star and with a good industry reputation. For example, Ecoline Windows Houzz and Google reviews show that this company has vast experience installing energy-efficient windows.
Energy Star windows and government rebates
One crucial aspect of investing in Energy Star windows is an opportunity to claim maximum government rebates for your window replacement project.
In B.C., homeowners can claim up to $9,500 in rebates for replacing their windows with Energy Star-certified products. The CleanBC Income Rebates for Windows and Doors aims to help residents reduce their energy consumption and carbon footprint.
To claim this rebate, you must ensure that the windows you purchase meet Energy Star's standards and are installed by a licensed contractor. By investing in Energy Star windows, you can not only save money on energy bills but also receive financial incentives from the government for making energy-efficient upgrades to your home.
Energy Star windows are an excellent investment for any B.C. homeowner who wants to save energy, money, and help the environment. When choosing Energy Star windows, consider your climate, the type of window you need, and find a certified manufacturer and installer.
Start exploring your options for Energy Star windows today with Ecoline Windows and enjoy the benefits of a more energy-efficient home.