Have you heard the buzz? TELUS STORYHIVE is celebrating 10 years of community support of local content creators, and you can be a part of this momentous milestone by applying to its biggest edition yet, the 2023 Anniversary Documentary Edition.
If you're a content creator in Fort St. John, or any other B.C. community, celebrate with STORYHIVE by pitching your short documentary idea, and you could be one of 80 content creators to receive $20,000 in production funding, training, mentorship and distribution on TELUS Optik TV and Stream+.
For filmmaker Kathleen Jayme, it took tenacity, almost like a grizzly forging food for winter, and ultimately following the crumbs (of information) in her search to find her childhood hero, ex-NBA player Bryant "Big Country" Reeves of the defunct Vancouver Grizzlies.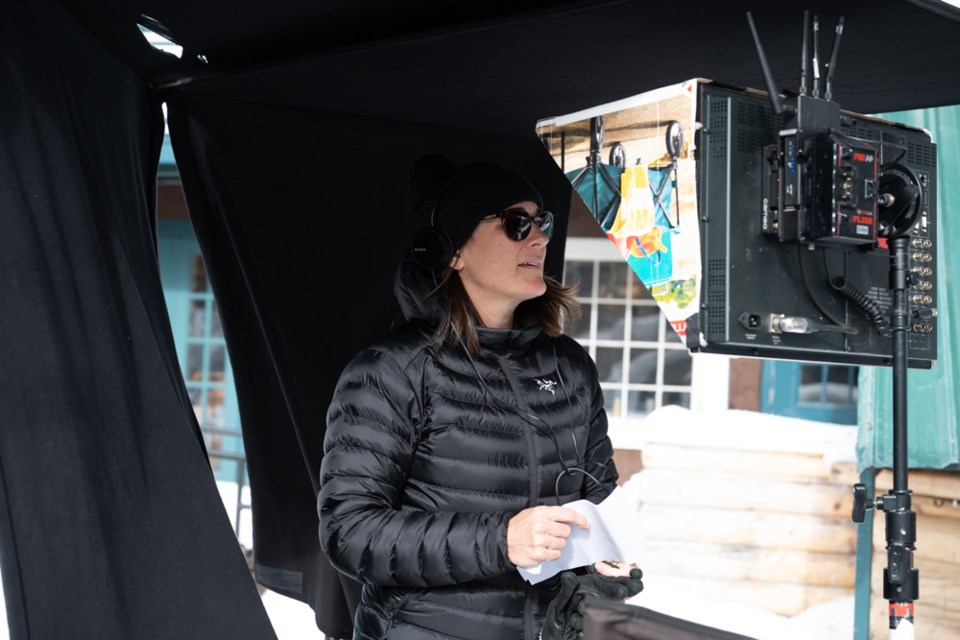 Based in Vancouver, Jayme received STORYHIVE's 2017 100K Documentary Edition grant to bring Finding Big Country, which she wrote and directed, to life on the screen, including the likes of ESPN, fulfilling yet another one of her dreams.
"Ever since I was in film school in university, I wanted to tell this story," admits Jayme.
Her documentary is not only told through her eyes, but through this passionate undertaking, she tells her own story, too. From an early age, basketball was her passion, and her dream to play in the WNBA was literally cut short at UBC. However, just as basketball was once a big part of Reeve's life, he took up another passion, running his cattle ranch, and Jayme turned to filmmaking.
As she tracks Reeves to his hometown of Gans, Oklahoma, a special connection with him plays out during their time together, even leading to some one-on-one play against the good-natured seven-foot centre.
"Throughout the program, the mentorship I received from STORYHIVE was really helpful," says Jayme. "It was especially beneficial to have someone in the industry to go to whenever we had any questions or wanted feedback on a cut. Many doors have opened for me since the release of Finding Big Country, and STORYHIVE has played a huge role in my filmmaking journey."
"STORYHIVE was one of my biggest cheerleaders, and I felt like I was given the trust from the STORYHIVE team to be true to myself; they were such a great group which I always felt had my back. Finding Big Country is a piece of my heart, and STORYHIVE empowered me to create something so personal. They're a vital piece to our filmmaking family and community, and I'm so grateful STORYHIVE exists."
Since 2013, STORYHIVE has been able to support a community including thousands of local content creators across B.C. and Alberta, providing over $52 million in production funding and creating a safe space for storytellers to hone their skills and bring projects they care about to life. Celebrate 10 years of community support with STORYHIVE and apply for their Anniversary Documentary Edition.
"Representation in the media is so important," says Jayme. "It's very important for young BIPOC kids to see themselves represented on screen. I know I rarely got the chance to experience this when I was young, and I'm grateful I get to change that for other kids growing up today."
STORYHIVE is looking for a diverse range of non-fiction stories, including stories where people and organizations create meaningful change; technology that is revolutionizing people's lives; work that is protecting and sustaining the environment, health care that's transforming communities and groundbreaking agricultural practices.
"We are thrilled to be celebrating 10 years of supporting local content creators across B.C. and Alberta, especially in regions like Fort St. John. STORYHIVE is built on local storytelling and representing the people that make our communities so amazing. It is exciting to be accepting applications for our biggest edition yet with our Anniversary Documentary Edition. We hope to see many diverse stories from the people of Dawson Creek. If you have an idea to pitch, we encourage you to apply and share your story," says STORYHIVE Vancouver Island & Northern B.C. Territory manager, Erin Shaw.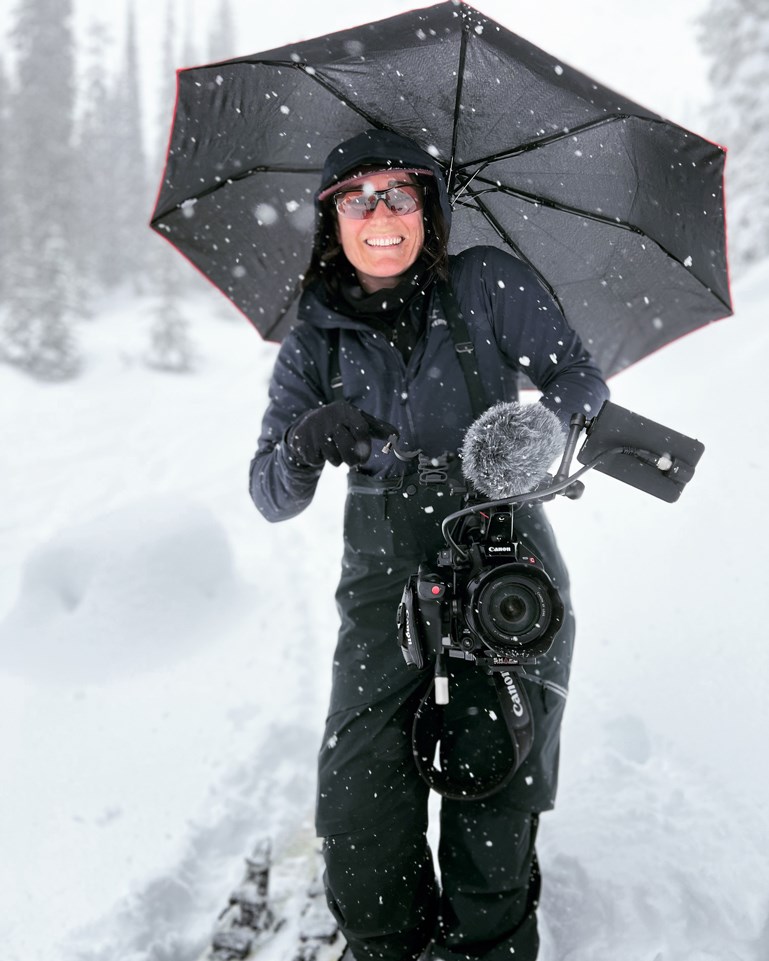 Jayme shares simple and straightforward advice to those considering applying for STORYHIVE: "Just go for it! STORYHIVE helped get my dream project off the ground when I was just starting out. You have nothing to lose and everything to gain."
And if you're from a small town or rural area looking to break into the industry, she adds, "Lean into uncertainty and don't be afraid to feel uncomfortable when you step outside your comfort zone. That feeling only means good things are right around the corner."
If you are a new and emerging content creator residing in a rural or urban community, you can apply. If you have a compelling story you've wanted to tell, now is the perfect time to uplift your community with the power of your locally-reflective content and the ideal opportunity to tell your story from your perspective in your way.
Intake is now open. Visit storyhive.com/apply and submit your application by February 28, 2023.